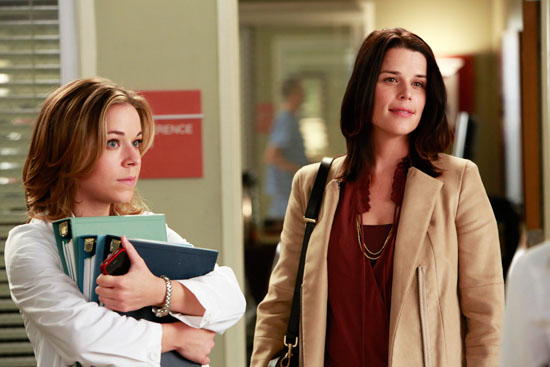 Star of the Scream movie franchise and hit show Party of Five, it was revealed today that Canadian actress Neve Campbell is pregnant with her second child.
Neve and her partner, actor JJ Feild, welcomed their first child, Caspian, in August 2012. A source revealed that the couple have wanted a second baby for a long time.
"They've always wanted more than one child," they said. "They want Caspian to have a sibling."
Neve's representatives haven't yet confirmed her pregnancy, but the star has been snapped sporting a growing bump.
The 41-year-old actress is notoriously private about her personal life, but has spoken about her love of unusual names for children. Neve herself was given her mum's maiden name.
"We looked through a lot of books and I liked the idea of a unique name," she said.
"I like having a unique name — it's her maiden name, Neve — and not a lot of people have it. It's nice having something special and different and so I wanted something like that for our son."