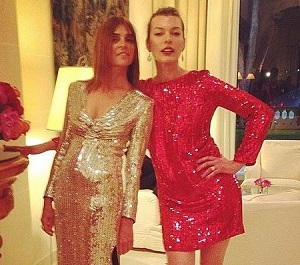 She announced in August that she is expecting her second child, and now Milla Jovovich has revealed the sex of her baby.
The actress, who is already mum to six-year-old daughter Ever Gabo, is having another girl.
Milla shared the news on the red carpet at last night's star-studded amfAR Inspiration Gala in Los Angeles.
Looking positively glowing in a floor-length red gown, the 38-year-old told E! News: "We found out. We're having a girl."
The actress, who is married to director Paul W.S. Anderson, said that daughter Ever is very excited at the prospect of becoming a big sister and is already making big plans for her!
"She keeps saying, 'Don't get her anything new. She can wear all my clothes,'" said Milla, adding, "She's so economical!"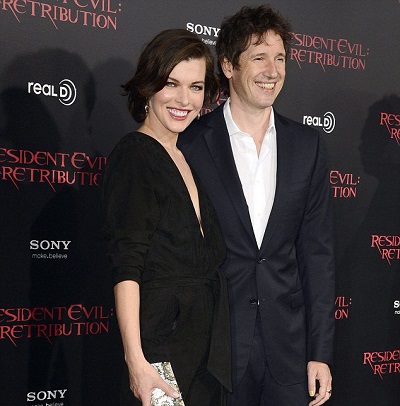 Milla announced the news of her pregnancy via Facebook, back in August, writing: "This was originally going to be a post to tell you how excited I am about flying to Cape Town, South Africa to begin work on Resident Evil: The Final Chapter, but….My husband Paul and I just discovered that we are expecting another baby!!!"
The former model added that the film had been postponed as a result.