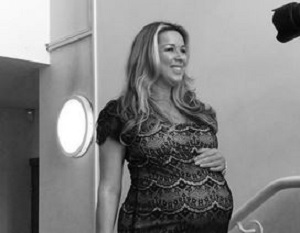 She recently gave birth to her first child, and actress Claire Sweeney has revealed that she isn't planning on having any more babies.
The 43-year-old, who welcomed her son with partner Daniel Reilly in September, insists that she feels "blessed with one child".
Speaking to OK! at the Disney Store VIP Christmas Party, the former Brookside star said: "When I had Jaxon lots of people said you will wish you'd done it ages ago, and you'll say you want another one – I don't feel either."
"I've had the most fantastic life; I've partied, I've travelled and I've done everything I've wanted to. I'm 43 with this little fellow, I don't want another one," she added.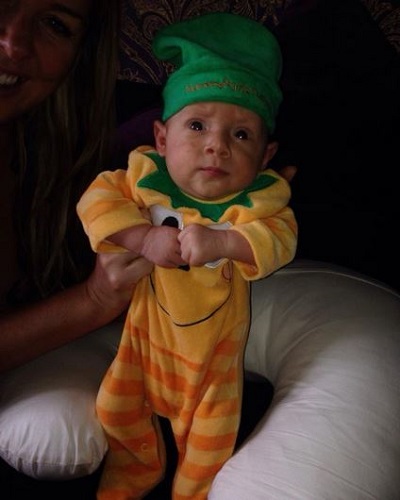 The star is clearly relishing every moment of motherhood, taking to social media over the weekend to share some adorable snaps of baby Jaxon dressed up in a cute pumpkin Halloween costume, as well as another shot of him cuddling up to his father.
What a little cutie!