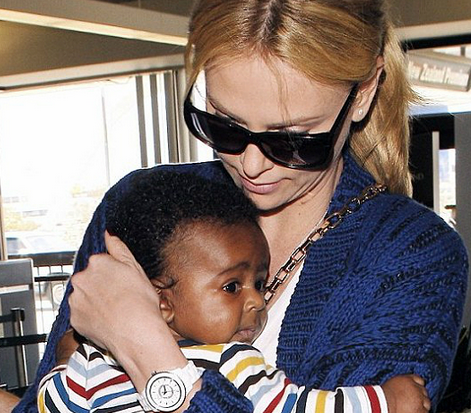 Charlize Theron has revealed that becoming a mother hasn't changed the way she approaches her work, including what film roles she takes.
"I think it's a personal thing, but for me having a child only emphasizes how much more I want to explore real issues and things that really matter, and darkness is one of those things that I don't think that I can veer away from just because I have a child."
Theron adopted her son Jackson in 2012 and said her son enables her to have a stronger understanding of why people behave the way they do.
But the actress admits there are some films of her that Jackson won't see, until he is a lot older.
"Obviously he's not going to see any of that stuff until he's way older, and my work really is my work and then he's that priority. My work comes way below him so, even though I have all of those interests and I want to go and explore all of that stuff, it's when I have time for that."