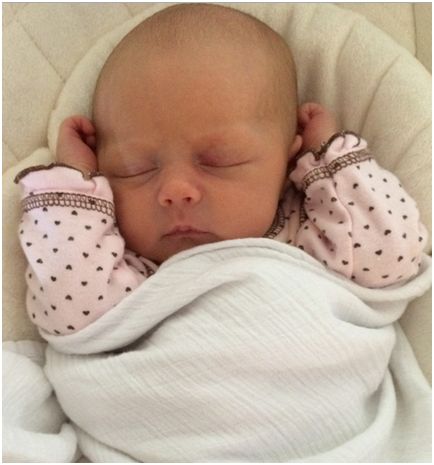 Actress Jenna Fischer has given birth to her second child with husband Lee Kirk.
The American Office star delivered a baby girl on May 25th but kept the news to herself for two weeks before confirming the beautiful new arrival.
The couple revealed that they had named their new daughter Harper Marie Kirk.
The 40-year-old actress previously told of her joy at becoming a parent to son Weston in 2011.
"I love being a family. I love going from two people to three people, and it has deepened the bond between me and my husband," she said. "We love being together, the three of us. Our little unit."
A big congratulations to the proud parents.