She announced back in November that she is expecting her first child, and now actress Adele Silva has opened up on some of the difficulties she has faced during her pregnancy.
The star, who previously spoke of her heartbreaking experiences with miscarriage, appeared on Lorraine today to open up on her pregnancy so far.
Adele admitted to show host Lorraine Kelly that she hasn't had "the easiest time" and wanted to share her experience with other mothers.
"I think the reason why I've been quite open and vocal about it is because so often you see things about 'My pregnancy joy' and 'I've had an amazing pregnancy' and it's not like that for everybody," she said.
In a candid admission, Adele added: "It's quite nice to actually go, 'No, I haven't had a good time.' I can't wait, the end is near now."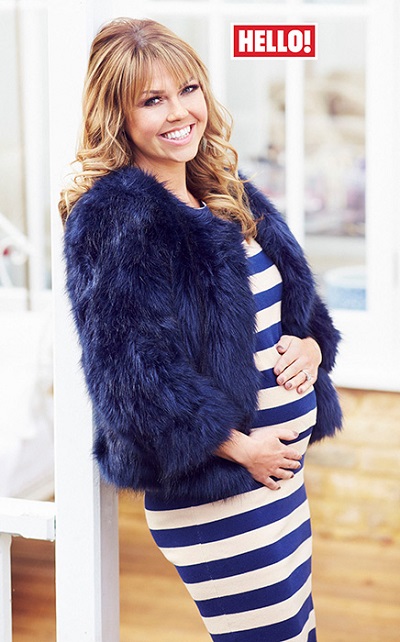 Adele previously opened up on her heartbreak after suffering three miscarriages in the past, and said that she and fiancé Oliver Farber were extremely cautious about sharing their news this time around as a result.
"It sounds awful but I wasn't remotely excited before my five-month scan. I didn't want to think about it just in case it was bad news. Now I'm excited but I always touch wood. I know I'm extremely lucky to get this far," she added.
We wish her the very best of luck with the rest of her pregnancy.