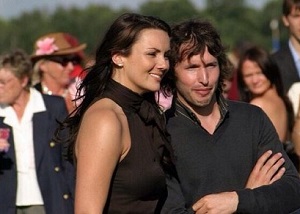 She announced back in August that she is expecting her first baby, and finally TV star Martine McCutcheon has opened up on her journey to motherhood so far.
Writing in a blog post for Hello!, the 38-year-old shared an update on her progress so far, as well as a beautiful and festive picture of her baby bump.
Speaking about the learning process of impending parenthood, the actress writes: "What I'm discovering with pregnancy is that everyone has an opinion but ultimately no two pregnancies are exactly alike and you have to follow your own gut instincts regarding you own personal journey, your goals and your limitations."
Martine previously revealed that she is due to give birth to her child on Valentine's Day in 2015, and admits that she is still deciding whether to have a natural birth or a caesarean.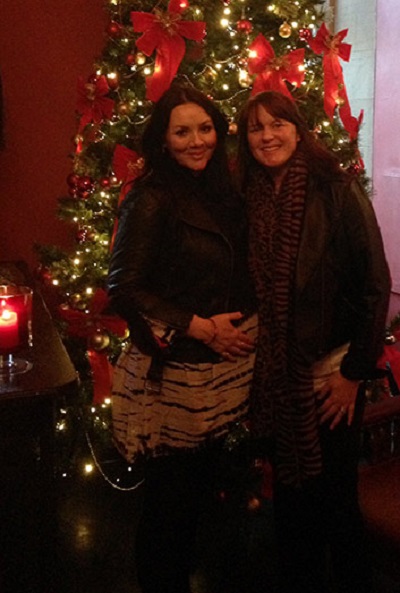 "Due to my M.E. a natural birth could be a huge strain on my strength, and a couple of new mums I know with the M.E. illness have wanted to go down the natural route, only to have a relapse after the birth to the point they struggled to even pick their babies up – it's absolutely heartbreaking," she writes.
We wish Martine all the luck in the world with the rest of her pregnancy.