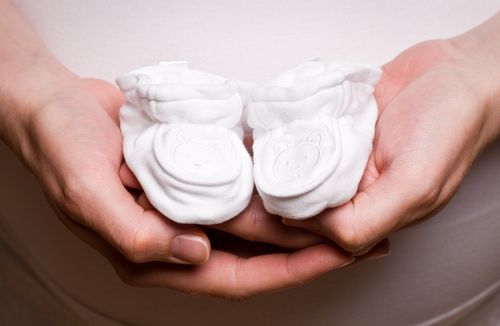 There is huge congratulations in order for actress Amanda Peet and her husband, co-creator of Game Of Thrones, David Benioff who have welcomed their third child into the world this weekend.
Amanda gave birth to a baby boy in Los Angeles yesterday after announcing her pregnancy back in August on the red carpet at the Emmy Awards.
This is the first boy for the The Good Wife actress and her husband who have two daughters, Frances (7) and Molly (4). We're sure the little girls are very excited about becoming big sisters, as their mum had previously said: "They're pretty excited. The older one is pretty excited, the middle one is not so sure."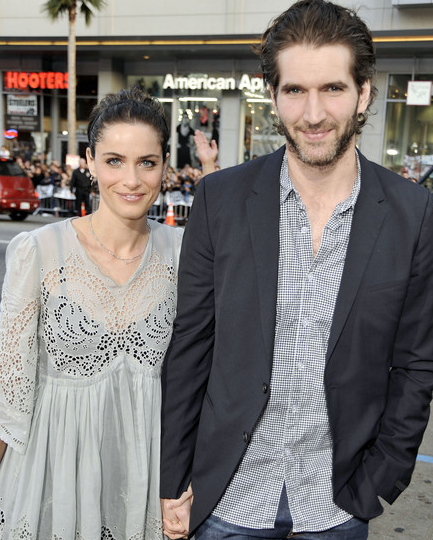 Amanda also described her pregnancy, saying: "42 and pregnant is quite something. I'll be taking these heels off in a minute."
Congratulations to the happy family on their wonderful news and new addition.