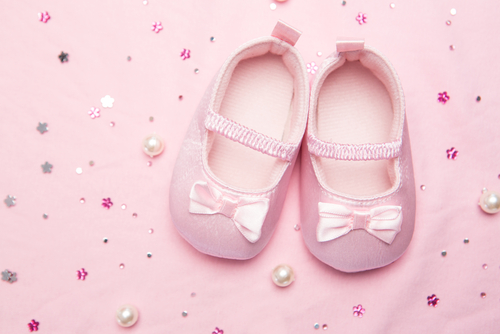 There is another baby in Hollywood today as a popular TV show actress welcomes a baby girl.
Actress Megan Hilty has welcomed her first child into the world.
Baby Viola Philomena is the first child for Smash star Megan and her husband, Brian Gallagher.
The actress, who plays Ivy on the hit show, had previously spoken about her pregnancy cravings - saying she wanted everything she couldn't have: "I want everything I can't have: Sushi, tuna fish … I make my husband's coffee in the morning, just so I can stick my face in and smell it before I give it to him, because I gave it up. I know you can have stuff in moderation, but I'm leaving it all behind. I really want the whole bottle of wine. Like, what's one glass good for?!"
Congratulations to the happy couple on this lovely news, and we love the name.