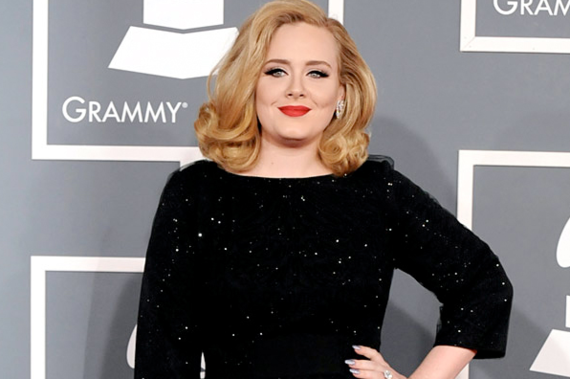 Adele's one-year-old son, Angelo Adkins has been awarded a five figure sum for privacy invasion.
Adele and her partner, Simon Konecki, brought a case against a British photo agency, Corbis Images UK Limited, when the company released images of Angelo's "milestone moments."
Adele sued the company for illegally posting pictures of her son during family outings in June and November 2013. The singer said that the children of celebrities aren't public property and their privacy shouldn't be invaded as a result.
Adele's solicitor, Jenny Afia told the High Court:
"It is a matter of profound sadness that many of his milestone moments, such as his first family outing and his first trip to playgroup, were photographed and published worldwide expressly against his family's wishes. These images were taken during private, recreational time unconnected with professional or public engagements. They represent a clear infringement of our client's right to privacy."
Angelo award will be held in a trust for his benefit and Corbis Images will also pay his legal costs.