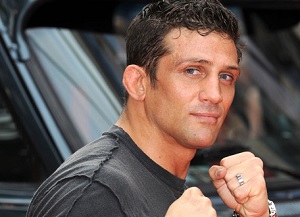 Alex Reid has opened up a school in which he is teaching children as young as three how to cage fight.
The 39-year-old, who was previously married to Katie Price, is teaching the class as part of the programme in his new mixed martial arts school, based in Hampshire.
Speaking about his latest career move, Alex said: "Kids want to be cage fighters. It's a bit like boy scouts, but with martial arts. It's cool."
Alex is also reported to have said that he hopes his students will be able to take the skills they learn in his school out to the community.
The former Celebrity Big Brother star is a father to two-year-old Dolly, his daughter with reality TV star Chantelle Houghton.
The couple, who got engaged on The Saturday Night Show, split up in late 2012 after Chantelle discovered that Alex had organised orgies in their home.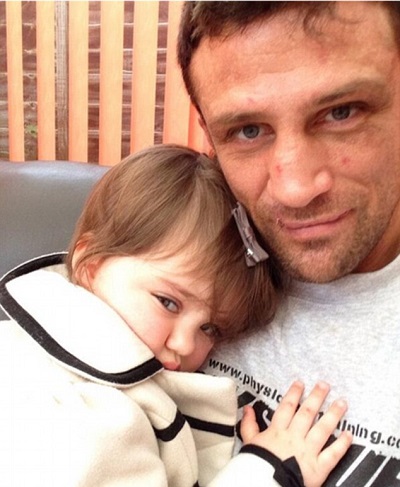 The pair have since portrayed a turbulent relationship in the media, with Alex blasting Chantelle last year for blocking his visits to Dolly.
Writing on his official website at the time, Alex said: "All I want is for me and my family to have a normal relationship with Dolly, even though Chantelle and I are no longer together. It deeply saddens me that I don't get asked for any input into Dolly's life."
What do you think of his latest career move?