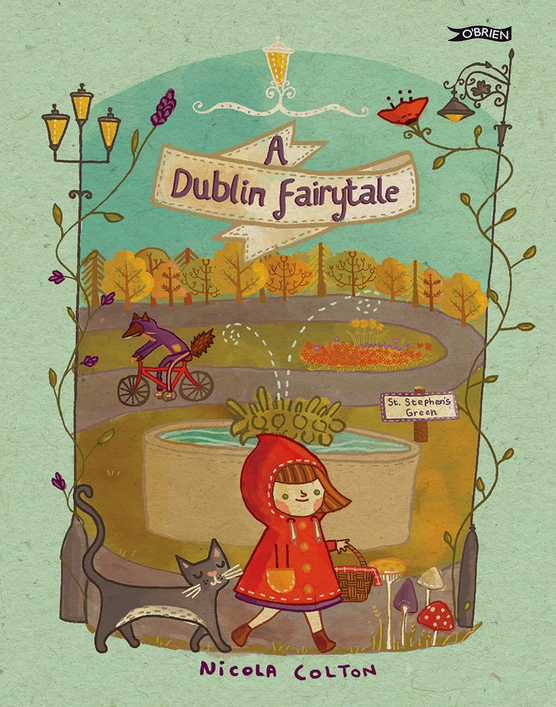 A Dublin Fairytale is an enchanting new book by Irish author and illustrator, Nicola Colton.
From the Spire to the Ha'penny Bridge, Nicola's very first book takes the reader on a magical journey through the streets of Dublin.
Following on the theme of Little Red Riding Hood, the book's protagonist, Fiona, bumps into classic fairytale characters as she tries to get to Granny's house, not realising she is being followed all the way.
Nicola's book is a wonder of vivid colours, interesting drawings and lots of fun and adventure. The illustrator, who is known for her whimsical style and warm, humorous characters, has featured in editorials, print and web campaigns and exhibitions.
She has also illustrated the hugely popular Alice and Megan books from best selling author, Judi Curtin.
Whether you're from Dublin or just passing through, A Dublin Fairytale will make you see Ireland's capital through new eyes.
Published by The O'Brien Press, it will be available from Monday, 5th October - just in time for Christmas.