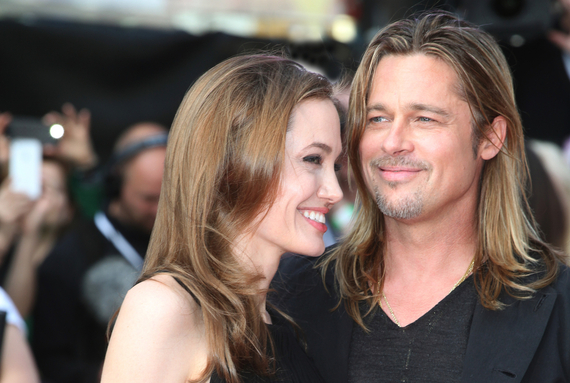 With an estimated net worth of $240 million, it would be fair to say that Brad Pitt is the very definition of the man who has everything.
So when Angelina Jolie decided to give her new husband a present to mark their recent nuptials, she must have felt the pressure to pull out all of the stops to make it extra special – and she did just that, by the sound of it.
According to reports today, the Maleficent star chose to gift Brad with a very rare platinum watch, designed by one of the world's most acclaimed watchmakers, Switzerland's Patek Philippe.
The watch, which has been valued at around £2 million, allegedly carries a personalised inscription which references their characters from their new movie, By the Sea. The inscription is said to read: "To Roly from Nessa".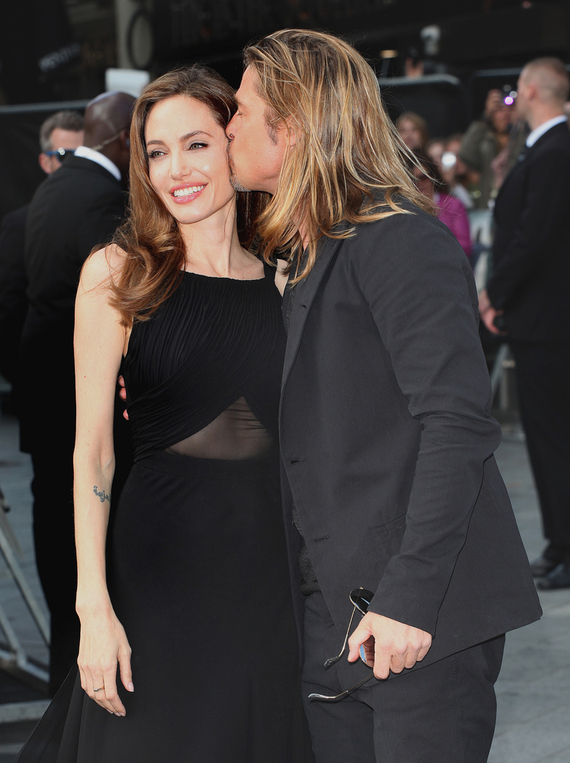 Could they seriously be any more loved-up?
By The Sea will mark the couple's second on-screen outing together, and is also written and directed by Jolie herself.
If their chemistry is anything resembling that in their debut, Mr and Mrs Smith, we're sure it will be a roaring success.