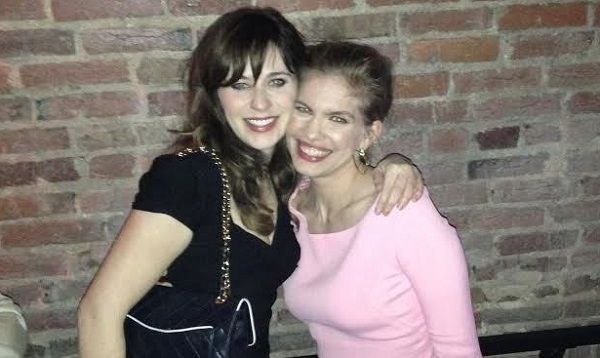 To us, she will always be Vada from My Girl, but to her little girl – and the baby on the way – she is Mum!
In a lovely news update this week, much-loved US actress Anna Chlumsky has confirmed that she is expecting her second child with husband Shaun So.
The 35-year-old first broke the news during a Facebook chat with Travel + Leisure, with her representative going on to confirm the news to People magazine.
Anna and Shaun, who wed back in 2008, are already parents to two-and-a-half-year old daughter Penelope Joan.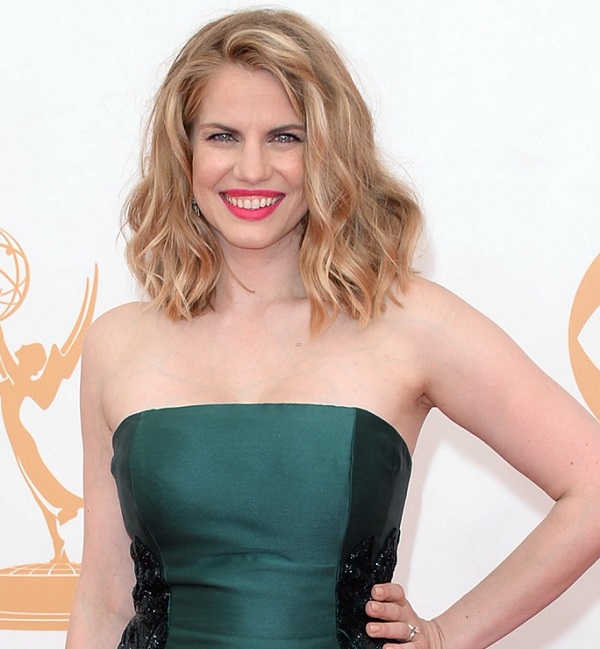 Anna, who is currently starring in HBO's award-winning series Veep, has previously spoken about her love of motherhood.
In a previous interview, she admitted: "I didn't know I would love it this much. I thought I was going to be a lot more freaked out than I am, but it's so much better than you could ever imagine."
Congratulations to the family on their wonderful news. We're wishing Anna all the best with the rest of her pregnancy journey.
SHARE with a fellow My Girl fan who will be delighted with the news.