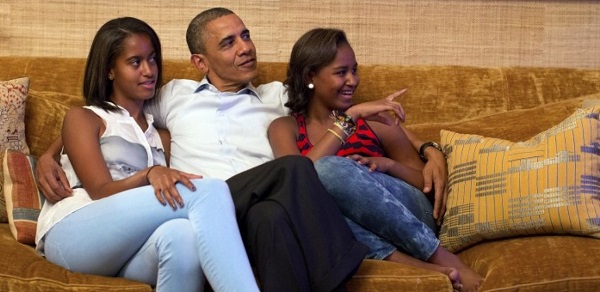 When your parents are the President and First Lady of the United States, the eyes of the world are watching your every move, and this is something that Malia Obama learned the hard way recently.
Just weeks after photos were leaked showing the 17-year-old allegedly participating in a game of beer-pong at a college party, a heartfelt apology has been issued.
Malia was visiting the prestigious Brown University - an Ivy League school – when she stopped by the party. Fellow party-goers proceeded to take secret photos of her, before sharing them online. The images soon picked up traction and were printed in a number of high-profile publications.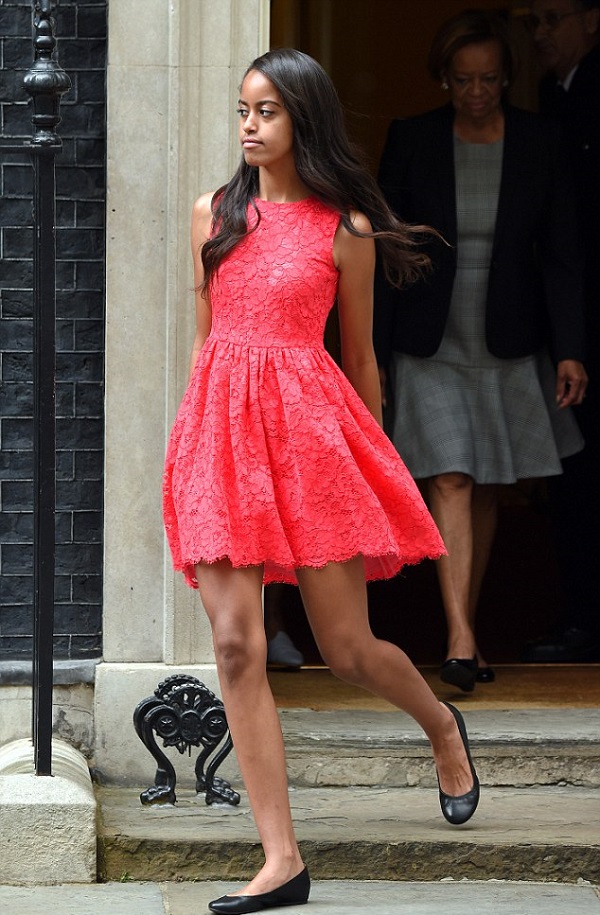 In response, an editorial was published in the university's newspaper, The Brown Daily Herald, entitled 'Sorry, Malia Obama'.
The piece read: "The college application and selection process is stressful for most students who go through it, but one can only imagine how much the stress multiplies when the whole nation is watching. That is what Malia Obama is experiencing right now."
"The motivation to take these pictures was obvious: being at a party with the president's daughter was an exciting, unexpected moment that many of us wanted to share with our friends. We often do not think about our tweets and Snapchats reaching anyone besides our friends and followers, and certainly not news outlets with wide circulation like Buzzfeed," the author added.
The article went on to describe it as a "shame" that Malia could not have been left alone during the incident, adding that her chances of being accepted to Brown have probably decreased thanks to the images and reports of her allegedly 'taking shots'.