Hollywood icon Robert De Niro has posted a video absolutely LASHING out at Donald Trump!
"I mean he is so blatantly stupid. He's a punk, a dog, he's a pig," says a p**sed off Robert in the Vice Exclusives video.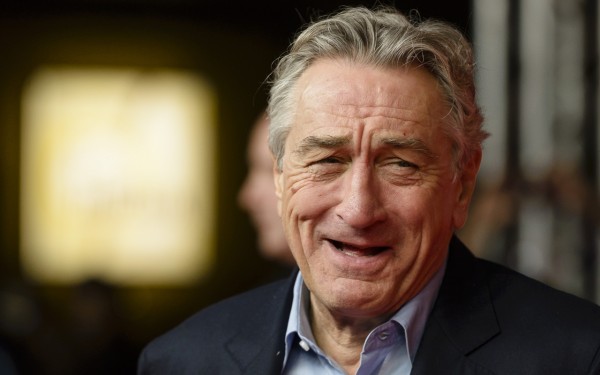 "He talks how he'd like to punch people in the face?... Well, I'd like to punch him in the face" he continued in the black-and-white-video.
The video was originally recorded as part of a campaign to get people out to vote, and has since gone viral.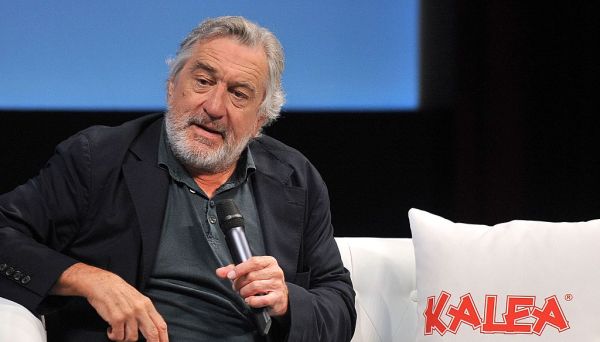 In his closing statement of the video, Robert says the following:
"What I care about is the direction of this country and what I'm very, very worried about is that it might go in the wrong direction with someone like Donald Trump. If you care about your future, vote for it."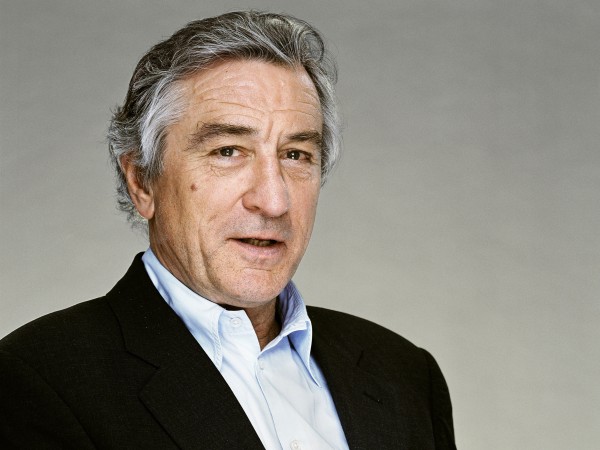 Well, Robert... tell us how you really feel!
SHARE and let us know your thoughts!