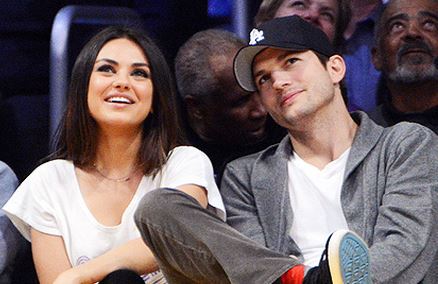 It's difficult enough for new parents without the added stress of having the world's media peering in your front window. Doting dad Ashton Kutcher took to social media earlier this morning to welcome his new baby daughter to the world... and to ask for a little bit of space.
"Mila and I would like to welcome Wyatt Isabelle Kutcher to the world," the star wrote on his website. In a tongue-in-cheek dig at the hundreds of paparazzi doubtless stationed outside his house, the actor added, "May your life be filled with wonder, love, laughter, health, happiness, curiosity, and privacy."
He wrote a note Facebook saying, "Now can the helicopter please stop hovering over our house, there is a baby sleeping inside! And she's super cute."
The That 70s Show actor also shared a picture of his new arrival - but in a very cheeky move he hid the photo amongst seven others. "Can you guess which one is ours, or does it really matter? All babies are cute," he wrote.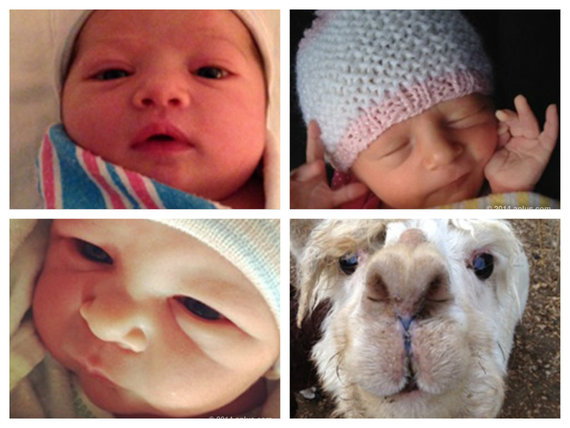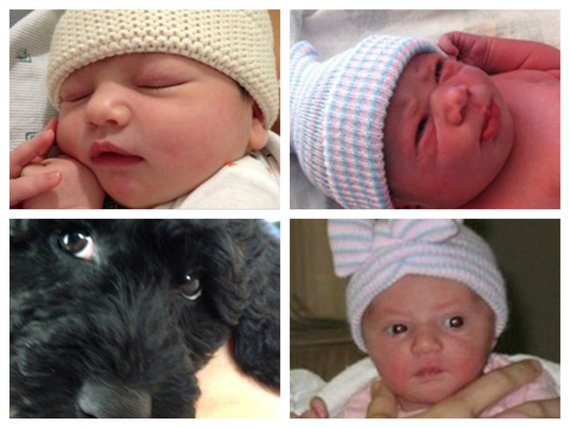 A very difficult one to figure out!