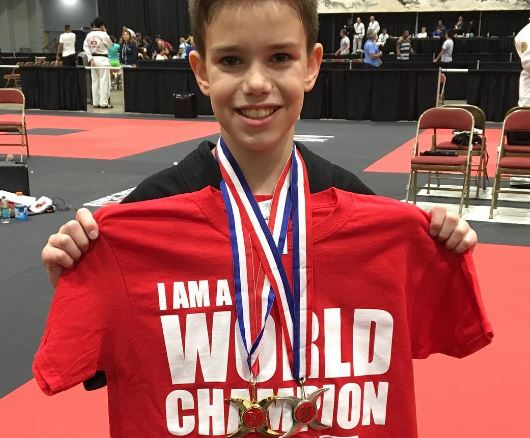 When he was just three years of age, Ethan Fineshriber was diagnosed with autism.
Like many autistic children, the Utah boy (11) liked to spend his free time alone in his room, building things, and hated when his mum Mara urged him to socialise with his peers more.
But all that changed when, four years ago, Mara enrolled him in a taekwondo class.
Within days, it became clear that Ethan was a bit of a natural at the Korean martial art.
In fact, he was so good that his classmates started approaching him, asking for tips. Before long, Ethan began posting video tutorials on Instagram, where he has an impressive 4,000 fans.
While Ethan was delighted with his new-found talent, he was even happier with the effect it had on his social life and confidence.
"It helped me make friends and become more social," Ethan told Today, adding that he enjoys teaching and "knowing I'm able to help them improve."
After a few months of observing him in action, Ethan's instructors suggested he should compete nationally.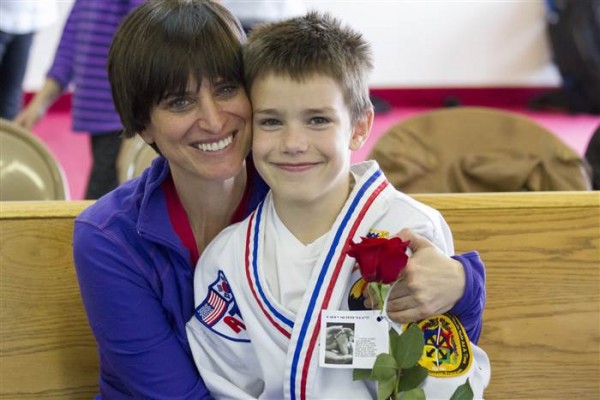 So he did, and a few weeks ago, he took part in the ATA World Championship in Little Rock, Arkansas, and won!
Watching his instructors and classmates rushing up to congratulate him, Mara was over the moon for her boy.
Crying her eyes out, she said that she "looked up and saw magic surrounding my son. He finally got to experience the feeling of being loved by people other than family."
Aww! Our hearts are swelling here. It's great to see autistic kids getting to experience the good things in life, like their peers.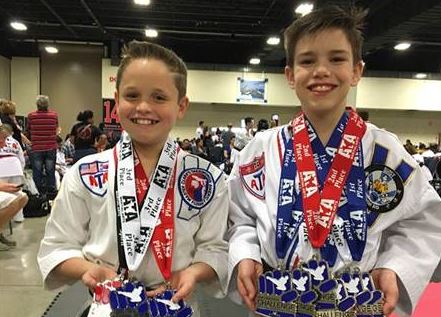 SHARE if you think Ethan is an inspiration.