We adore our children but there are times when they really get the better of us. You know those days when everything has gone wrong for you? The car broke down on the school run, the oven stopped working, your boss was being horrid and to top it all off, the kids felt the need to smear chocolate spread all over the sofa.
You don't mean it but you let a roar at them and the guilt hits you like a tonne of bricks. You don't mean to shout but sometimes you can't help it.
It's something we have all done and will more than likely do in the future, but it turns out it actually has a severe impact on our children's behaviour.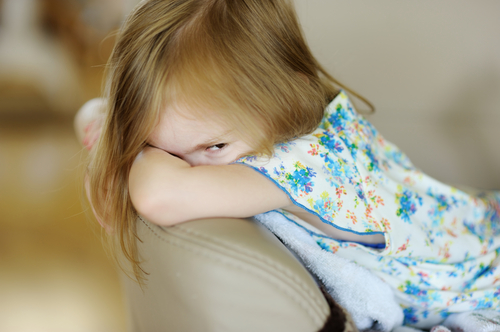 And it isn't a good one.
According to a new study, shouting at children when they do something bold or misbehave is counterproductive.
A report by the London School of Economics explained that shouting was counterproductive when telling children off as it doesn't stop them from repeating that behaviour in the future.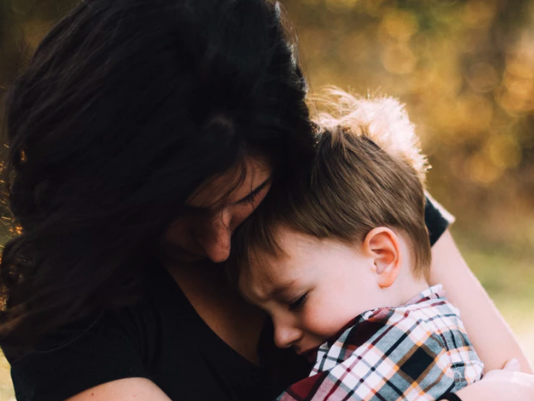 Researchers stressed that the best thing to do was to reason with your children in a calm way. Easier said than done, we know, but it will work in your favour.
The team analysed 19,000 children who were born in the early 2000s during different times in their lives, including their first birthday and their seventh birthday.
The study explained that other facts also impact your child's behaviour but it is always best to avoid shouting or yelling at your child, even when they have broken your phone screen for the tenth time and emptied all the frozen peas onto the kitchen floor.