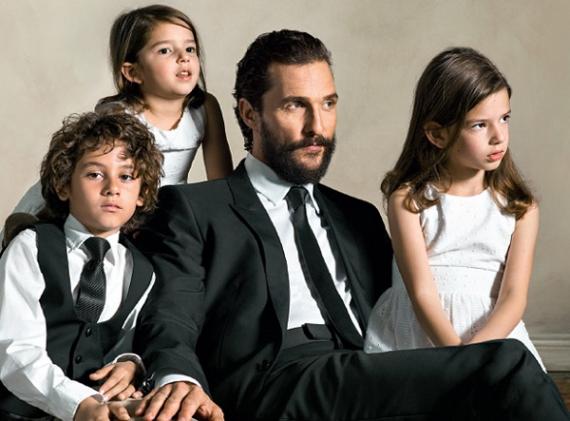 If holidaying in the hot sun is not your idea of a nice break, then the autumn is a perfect time to head away. And now that the kids are back in school, a short city break is ideal.
Here are our top European cities to visit this September / October:
Venice
Beautiful all year long, Venice is perfect for a short break. Like most Italian destinations, it can be a little on the pricey side but if you stay outside the city and forgo the gondola ride you can keep costs down. Autumn is a perfect time to head here as it can get exceptionally hot in the summer and there are fewer tourists around.
Paris
Indulge is a weekend of romance with your other half in the beautiful City of Love. It can be slightly cheaper at this time of the year as there are fewer tourists around and you will get a true feel of the Parisian city as things start to go back to normality after the summer rush. Enjoy the changing colours of the trees as you walk through the gorgeous Champs de Mars.
Brussels
A short plane ride away, Brussels is a beautiful city renowned for its culture, fantastic food and chocolate shops. With its medieval-style buildings and plenty of museums, you will be immersed in a gorgeous city that the whole family will love.
Madrid
Another beautiful city that is often overlooked when deciding on an autumn destination, this one will pleasantly surprise you. During September/October, the temperature is a lot cooler than high summer and you will see the city change with the new season. A short plane journey to a location that the whole family will enjoy - perfect.