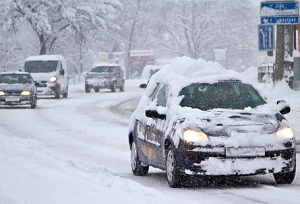 This is an absolutely incredible story.
When New Yorker Bethany Hojnacki went into labour early on Tuesday, she was prevented from getting to the hospital due to a major snowstorm that had hit the area near her home.
However, in a bizarre and wonderful twist of events, help was closer than the Hojnackis at first suspected.
The couple happened to meet a labour and delivery nurse who was stranded in the same area, and who delivered their daughter Lucy at a nearby firehouse.
In yet another amazing coincidence, another woman at the firehouse turned out to be a maternity nurse, and was able to lend her assistance during the birth.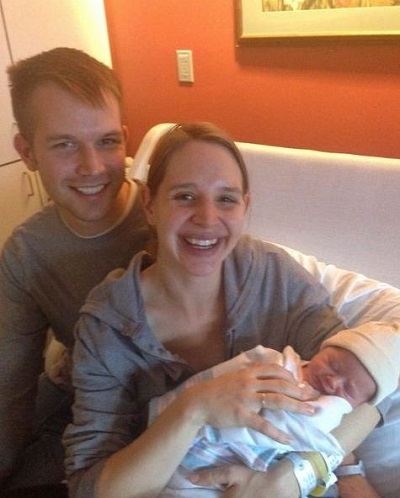 Speaking after the unexpected turn of events, Bethany's husband Jared told CNN: "It was kind of incredible. God really put the people who needed to be in the right spot for us at the right time."
New mum Bethany added: "It was a crazy time for sure, but a happy ending. Her name is Lucy Grace – her name means grace illuminated. On a day that was so sad – how many people died – this baby is such a bright light in such a dark storm."
What an amazing story they will have to tell their little one when she gets older.