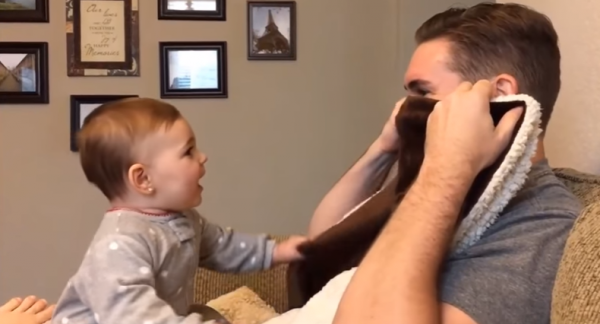 This video proves the true power of facial hair.
JC, the father of seven-month-old Ani Claire, posted a video on YouTube playing a game of peek-a-boo with his daughter.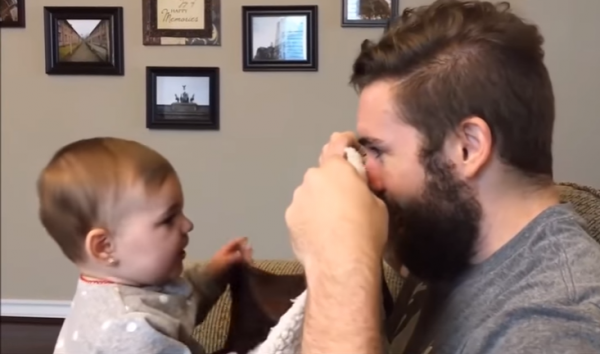 In the first part of the clip, Ani's dad has a full beard.
However, JC decided to play a trick on his young daughter, by shaving his beard to see her reaction.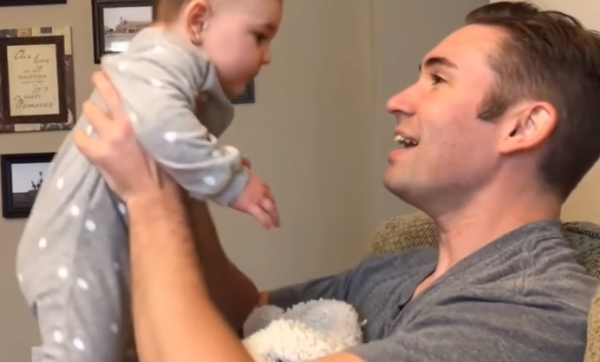 When Ani is faced with her clean-shaven father, she looks really confused, and stares at him.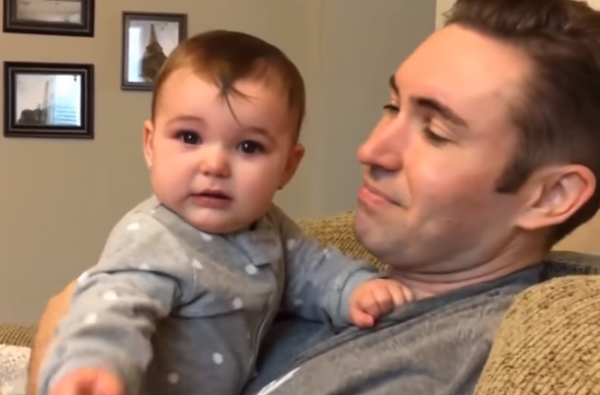 After starring at him for a little while, she totally breaks eye-contact then BURSTS into tears, not recognising this beardless man.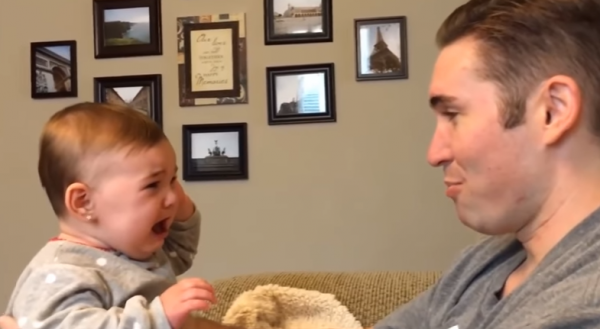 "After getting a haircut and a fresh shave we started the recording and the rest is history! We thought it was hilarious so we shared the moment with the world!" JC told the MailOnline.
Check out the full video, and try not to giggle.
SHARE if you loved this video!