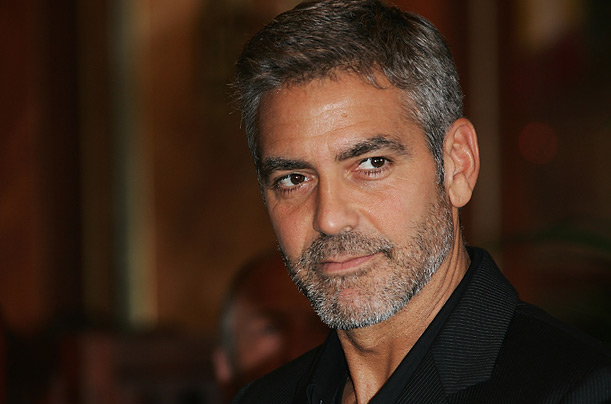 Stacy Keibler is expecting a baby girl.
The 34-year-old star and her businessman husband Jared Pobre, who wed last month, will welcome their first daughter into the world this summer.
Stacy - who previously dated A-List actor George Clooney - announced she was expecting her first child last month, two weeks after tying the knot.
And now it seems it's the pitter patter of little girl's feet on the way.
The former professional wrestler took to Instagram to make the announcement about her pregnancy in March with a picture of a single bread roll inside of an open oven.
Stacy captioned the image, "Look what we've got cooking! A Bun'dle of love!"
Jared, 39, added, "I'm extremely excited about starting a family and building a future with Stacy."
The pair got married on a beach in Mexico with just their immediate families present to witness the nuptials.
Stacy said her wedding was better than she even "dreamed" it would be.
The couple have been dating since late last year, but have known one another for five years.