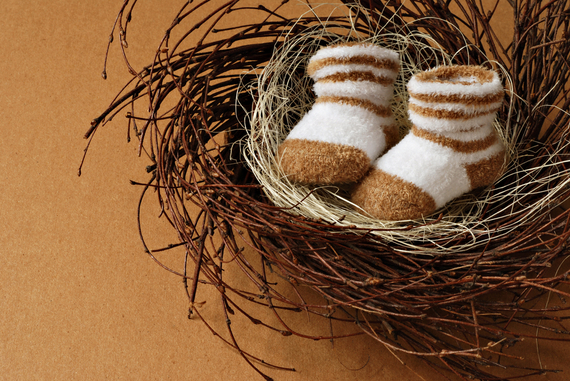 Alecia Keys has announced that she is expecting her second child with husband Swizz Beatz.
She announced the news on Instagram this morning: "Happy Anniversary to the love of my life @therealswizzz !! And to make it even sweeter we've been blessed with another angel on the way!! You make me happier than I have ever known! Here's to many many more years of the best parts of life!"
The couple are celebrating their four year wedding anniversary, and are already parents to three-year-old Egypt Daoud Dean. We bet he can't wait to have a little brother or sister.
Congratulations to the happy family.