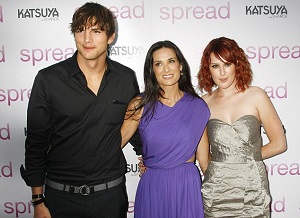 Ashton Kutcher recently revealed that being a stepfather to Demi Moore's three daughters helped him to prepare for the arrival of baby Wyatt, and it seems his baby is helping to heal old wounds as well.
Demi's daughter Rumer has revealed that she 'reached out' to Ashton after the recent birth of his first daughter with fiancée Mila Kunis.
In an interview with Access Hollywood Live, the 26-year-old actress said: "I reached out to him when he had a baby, which is so awesome. I saw photos of her. She's very cute."
Ashton was married to actress Demi for seven years, with the couple divorcing in 2012 amid claims that Ashton had been unfaithful.
The Jobs actor began dating his former That 70's Show co-star Mila Kunis shortly after, proposing to her in February 2014. They welcomed daughter Wyatt Isabelle in September.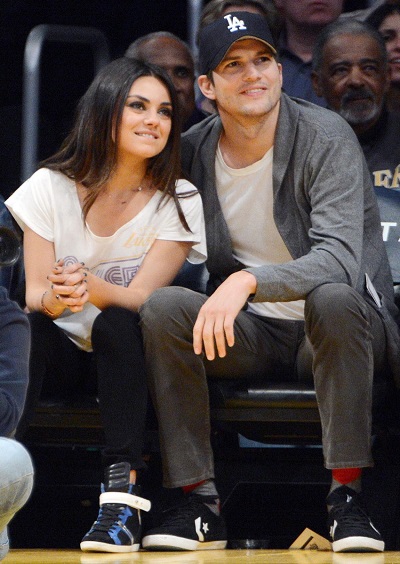 It's nice to see baby Wyatt bringing the two families back together.