Fans of Call The Midwife, we've got some pretty devastating news to share with you. One of the show's most loved characters has left the show.
Victoria Yeates confirmed that she has decided to quit the show to pursue other roles, including a major role in Fantastic Beasts: The Crimes of Grindelwald.
The actress is best-known for playing the chirpy Sister Winifred on the BBC drama series.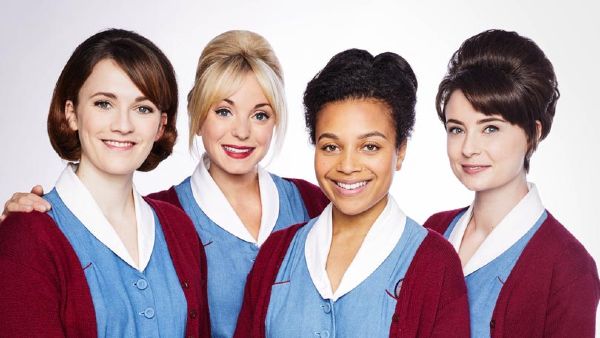 Fans will be saying goodbye to her very soon as Victoria is set to make her final appearance on the show during the Call The Midwife Christmas episode, which airs on Christmas Day.
Victoria joined the popular show in 2014.
"I have absolutely adored my time on Call the Midwife and made some of my best friends on the show," she shared.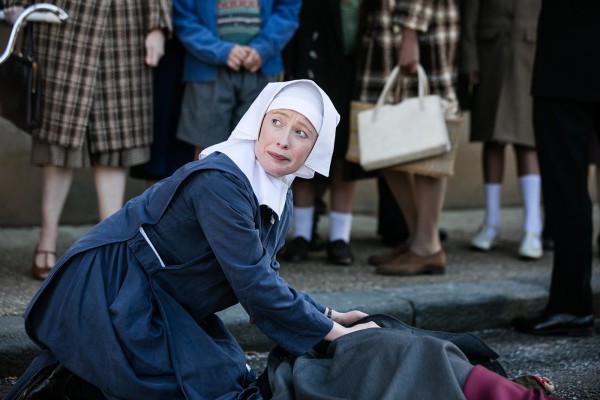 "I have been incredibly lucky to have worked with some of the best actresses and actors in the business.
"However, with the opportunity of Fantastic Beasts and all that it entails, it became clear that it was time to hang up Sister Winifred's wimple and move on to the next adventure."
There is no doubt fans will be heartbroken to hear of Sister Winifred's departure. They recently waved goodbye to nurse Barbara, who tragically passed away after contracting septiceima.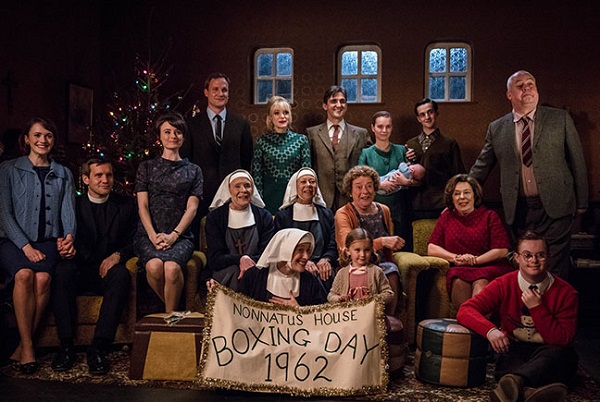 The ladies of Nonatus House feel like family to us, especially for fans who have been watching the show since it first aired in 2012, so saying goodbye is never easy.
We are so ready for the cast to grace our TV screens on Christmas Day. Let's hope we won't be saying any more goodbyes to the Call The Midwife cast for a very long time.