Bradley Cooper has taken to fatherhood like a duck to water.
He welcomed his daughter, Lea de Seine, with his partner Irina Shayk and has opened up a few times about how it has made his life.
He appeared on The Ellen DeGeneres Show where he revealed how the two-year-old will love his Avengers: Endgame character, Rocket Raccoon.
He told Ellen that his little one can appreciate and understand Rocket and he loves that.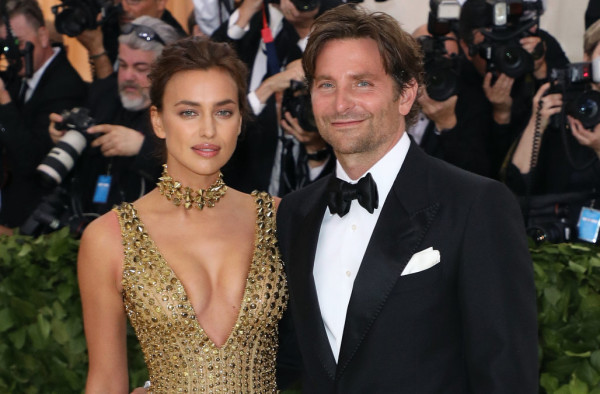 He said, ''It's been going on six years playing this character.''
He continued, ''I took our daughter to Disneyland and there's a ride there called Guardians of the Galaxy and we got to go in the intro of the ride and there's my voice - it's really cool."
On being a dad, he said, ''It allowed me to embrace my childlike self without any sort of fear of judgment."
He told DeGeneres that bonding with his daughter is the best part of having a kid.
He revealed, ''I can just play with toys all day long...and watch cartoons endlessly and not feel like I'm wasting my life. The innocence is beautiful to see."
It seems that his views on talking about his family life are worlds away from when he visited The Ellen Show in 2017 when refused to say anything about Lea.
And it seems he is enjoying having a toddler - even missing out on the ''terrible two's.''
He said, ''You know, I don't subscribe to that. I don't even know what that means."
Count yourself lucky, Bradley.