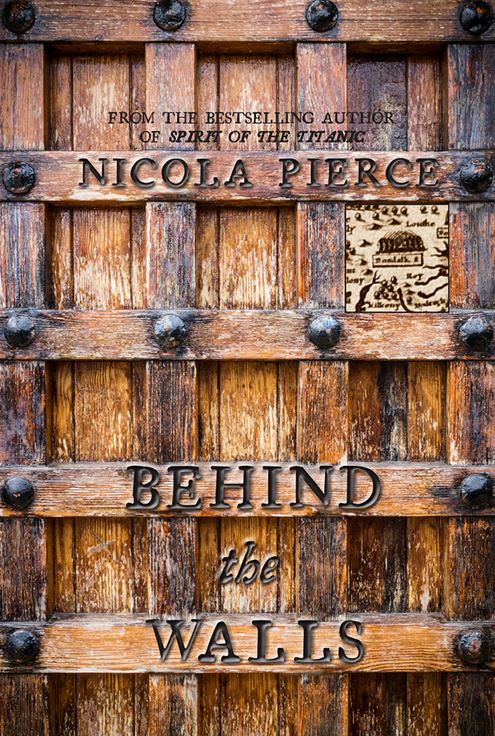 The eagerly awaited new novel from the best-selling author of Spirit of the Titantic and City of Fate has arrived.
Set in Derry in 1698, Behind the Walls follows the events after an anonymous letter is read out saying that every last Protestant man, woman and child is to be murdered.
Obviously panic takes hold and two teenage boys, Daniel and Robert Sherrard, help close the city gates against the approaching Catholic army.
When the siege begins, bombs rain down and behind the walls tension grows every day. The people are trapped and starving and there is no going back. Daniel and Robert are drawn into a fight to the end.
Author, Tallaght-born, Nicola Pierce lives in Drogheda, Co. Louth. Following her many successful ghostwritten books for adults, Nicola published her first book for children, Spirit of the Titantic. The book received rave reviews and ran to five printings within its first twelve months.
City of Fate was her second book for children and transported the reader deep into the Russian city of Stalingrad during World War II. It was shortlisted for the Warwickshire School Library Service Award 2014.
Published by The O'Brien Press, Behind the Walls is available in both paperback and ebook form.