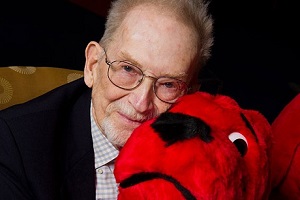 There is some sad news this evening, as it has been announced that children's author and illustrator Norman Bridwell passed away last Friday, December 12th.
The 86-year-old found fame as the creative mind behind the Clifford the Big Red Dog book series, beloved of children all over the world.
While Bridwell's cause of death has not been released, it is reported that he passed away in Martha's Vineyard.
Dick Robinson, who is the president and CEO of Bridwell's publisher Scholastic, paid tribute to the talented creative in a touching statement.
"Norman Bridwell's books about Clifford, childhood's most loveable dog, could only have been written by a gentle man with a great sense of humour. Norman personified the values that we as parents and educators hope to communicate to our children – kindness, compassion, helpfulness, gratitude – through the Clifford stories which have been loved for more than fifty years."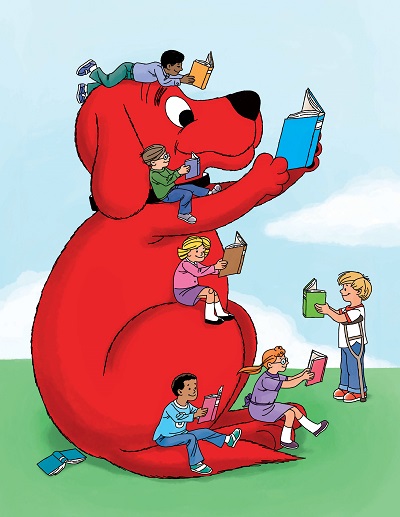 The sad news comes as director David Bowers works on a big-screen adaptation of the Clifford stories, set for release in April 2016.
Our thoughts are with Bridwell's wife Norma, their children Emily and Timothy, and their extended family.