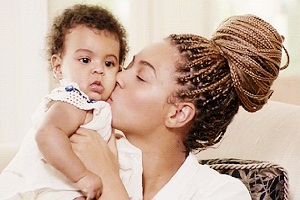 The stars really have pulled out all the stops with their children's Halloween costumes this year.
While we didn't think anything could top North West's adorable skunk costume, we are totally bowled over by Beyoncé and daughter Blue Ivy's double-act.
Paying homage to two of the star's favourite music icons, Beyoncé decided to dress herself and Blue as Janet and Michael Jackson!
With that signature red military jacket, black trilby hat and single sparkly white glove, there is no mistaking the toddler for the late music legend.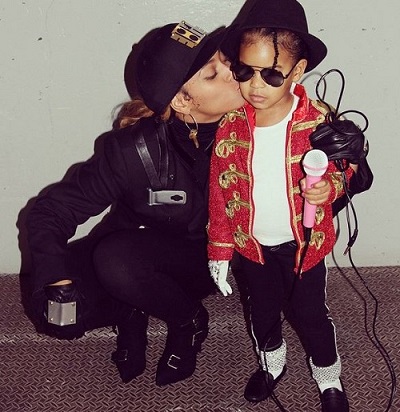 While we just love the addition of that pretty pink microphone, little Blue's attitude is her best accessory here!
Sharing a photo of their outfits with her Instagram followers, Beyoncé simply captioned the photo: "Janet and MJ".
We think we see a little star in the making, right here.