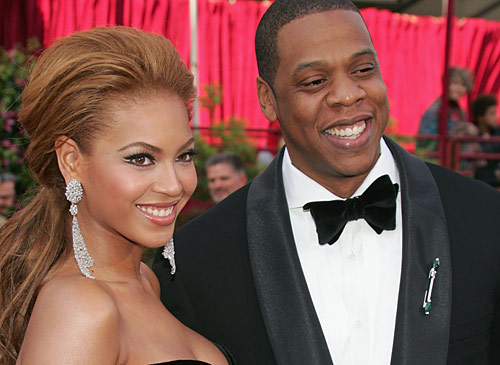 Apparently on the final show of Beyoncé and Jay Z's
On The Run
tour in Paris last night, the pair made a sneaky pregnancy announcement.
Reports are saying the Jay announced the news during his song Beach is Better, where he changed the lyrics to "Cause' she pregnant with another one".
The news hasn't been confirmed as of yet, but apparently Jay has been very protective of his wife in recent weeks, much like when she was pregnant with Blue Ivy.
If it is true, this is a much more subtle announcement than when Beyoncé was pregnant with Blue Ivy, but perhaps after all the speculation about the breakdown of their marriage, they don't want to give as much away anymore.
Congratulations - we think!