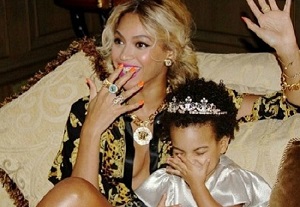 It's not every day that your little princess turns three, so proud mum Beyoncé wasn't about to let the special day pass without a celebration.
With Blue Ivy's third birthday falling yesterday, the singer took to her social media channels to share an insight into how the family were spending it.
The 33-year-old, who has spent the New Year so far taking in the sights of Cambodia and Thailand with husband Jay-Z and their little one, posted a black and white snap of a pretty '3' balloon and an ice sculpture with 'Happy Birthday Blue' engraved on it.
Blue's proud aunt Solange, Beyoncé's sister, also took to Instagram to pay tribute to her "sassy pants" niece.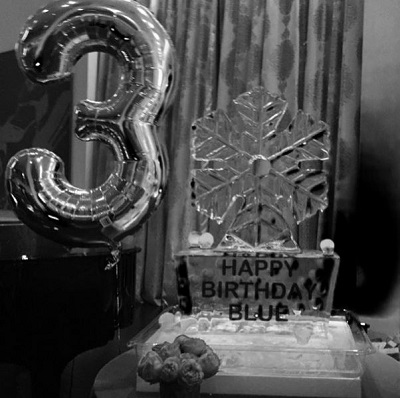 Sharing an adorable photo of Blue helping her with her makeup, the newlywed wrote: "My twin, my sassy pants, my dancing partner, my incredibly smart, beautiful, niece-y-poo, turns 3 today! I love her so much."
Blue has become quite the social butterfly over the past year in particular, making her first official event appearance at the MTV Video Music Awards last August.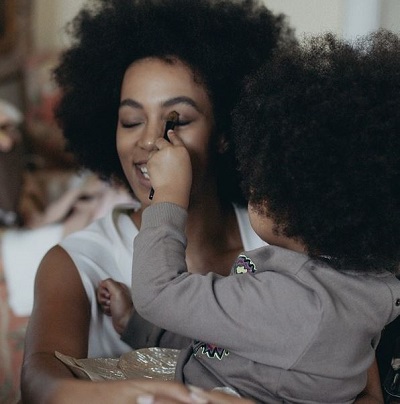 The toddler seemed completely unphased by her big moment as she presented an overwhelmed Beyoncé with her Vanguard Award, and was even seen dancing along to her mum's performance in the crowd.
We predict that we'll be seeing a lot more of Blue this year!