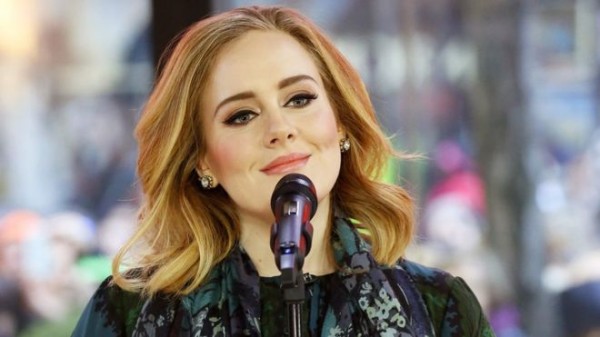 We love how down-to-earth superstar Adele has remained, considering she IS the best-selling female artist in the world.
And now it seems she has a massive heart too!
While in Belfast recently as part of her world tour, the mum-of-one popped into the house of a terminally ill fan to say… well, hello.
In December, blind 12-year old Rebecca was given just six months to live by doctors. She has epilepsy, cerebral palsy, and she can't walk or talk. However, according to her mum Tracy she is an Adele superfan, listening to her from when she wakes up into the morning until bedtime.
And so, determined to make her daughter's dream come true, Tracy started an online campaign on change.org to get Adele's attention.
"All I am asking for is for Adele to FaceTime wee Rebecca or send her a video message. It would be her dream come true, Please, please help me for my beautiful sick little daughter."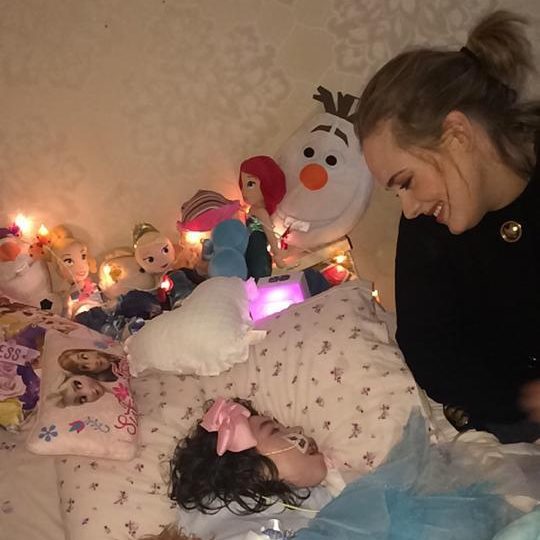 But Adele went one better and made a personal call at Tracy and Rebecca's house in Short Strand, Belfast!
"I can't believe it, I'm just over the moon," said Tracy after the visit.
"My daughter got to meet the person that she loved, and that's what I'll always take with me for the rest of my life.
"Adele played with her hair and held her hand and asked her all about Frozen. She was really lovely."
Awh, how amazing is that! We're SO glad brave Rebecca got to meet her idol.
SHARE if you think Adele is the sweetest gal in showbiz!