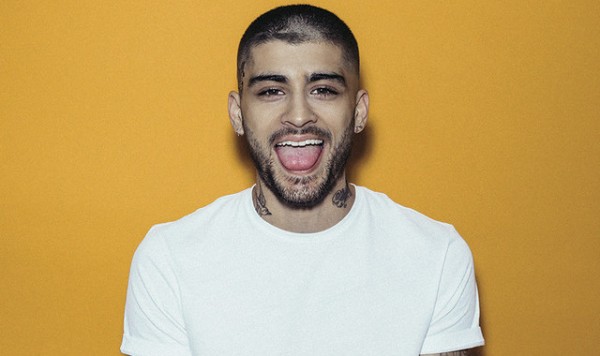 Get ready ladies, Zayn Malik is releasing an autobiography. And it's not just any old autobiography, it's a 'photo autobiography'… interesting.
Zayn told EW: "I'm going to show you as much as I can so that you can judge me on my own terms, not on what the press or anyone else says."
The official synopsis says: The first and only official book from ZAYN. Global superstar ZAYN shares a photographic journey of his life since leaving One Direction."
Emmm, OK… so basically it's just a picture book.
It continues: "ZAYN opens up with this collection of thoughts, inspiration, and never-before-seen personal photographs.
"After five years of massive success with One Direction, ZAYN launched his career as a solo artist with Mind of Mine, becoming one of the most successful artists in the world.
"Now, for the first time ever, ZAYN is going to tell and show all in this intimate and raw scrapbook of his life.
"Never-before-released photos give readers insight to ZAYN, no-holds-barred. Gorgeously designed with hundreds of full-colour photographs and ZAYN's notes, drawings, song lyrics, and personal stories, the book captures ZAYN's most private moments and his candid feelings on fame, success, music, and life.
"The next chapter of ZAYN's evolution into global superstar, told by the artist who is living it."
SHARE if you're tempted to buy it!