'I'm still adjusting': Starting school was harder on me than my daughter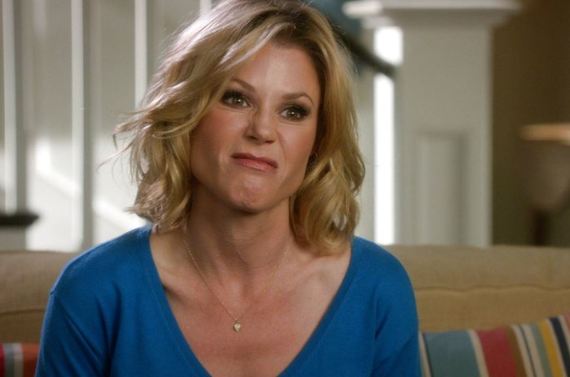 It's hard to believe that the tiny baby you bring into the world will one day grow up and need you less and less.
And we began to have a little taste of that recently, when my daughter started school.
I think I'm kind of still in shock about it, actually.
One minute she was a teeny, red-faced little infant, and what seems like two minutes later she's trotting off in her uniform with her little school bag.
And, yes, there were tears. SO many tears.
All mine, of course.
I cried when I put her uniform on her.
I cried when I took her photograph with the many family members that descended on our house at 8am like they were visiting a celebrity book signing.  
I cried when I put her in the car.
I cried when we walked in the gates.
And yes, of course, I cried when we brought her into the classroom.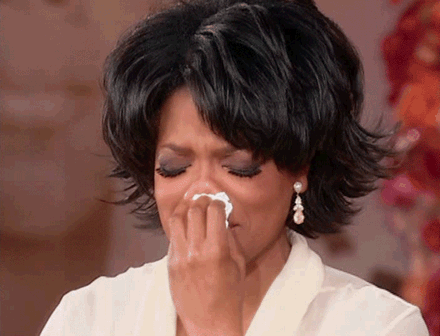 What the HELL?!
I just couldn't help it. It's a bigger deal than nursery; she is going to be spending the next SEVEN years of her life with these other little people, and the staff too - all of which are lovely.
I really want her to have a positive school experience; I want her to love school and learning.
I hope she has friends, has fun and feels safe; I don't want her to be bullied. 
She's at a great school and I know my worries are perhaps foundless, but most parents have them all the same. Sure, we only want the best for them, don't we?
Of course, it's all in a normal day for her; she is adjusting well and has taken it completely in her stride.
I'm the one that is still adjusting.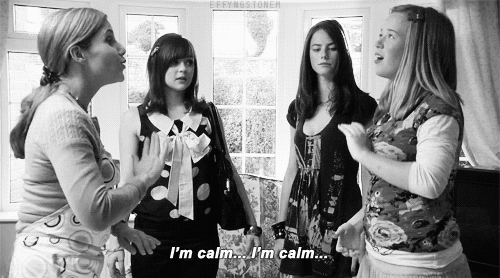 I keep trying to remind myself of all the many wonderful watershed moments she has ahead of her - her first dance recital, finishing primary school, entering secondary school!
Right now we are looking forward to her first Christmas Nativity play, her first sports day, World Book Day (any excuse for fancy dress in this house) and so much more.
I'm really excited about what the future hold for her, and I suppose that's where the tears come from.
Happy ones, of course.
Emma Kelly is a Belfast-based mum of two little ones, an English teacher by trade and a blogger at Amelia's Mum. Life is currently a happy juggle of nappies, toddler fun, constant dieting and the (more than) occasional glass of wine!