When simple things become huge milestones
Last updated: 08/09/2015 15:35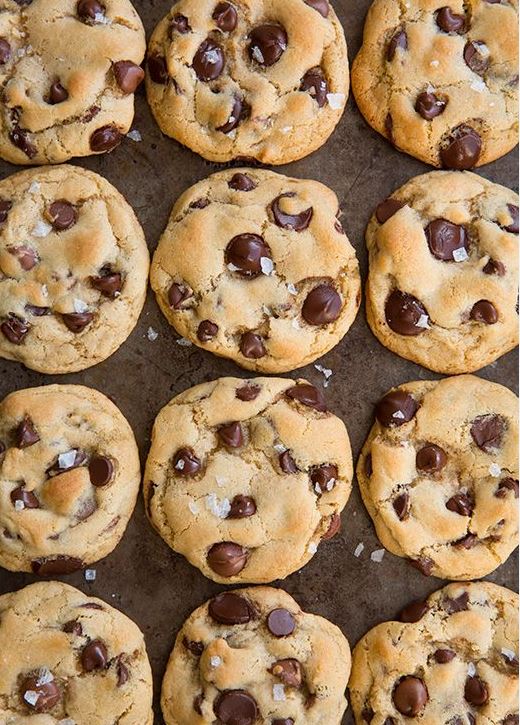 Although he's only at preschool, I won't lie, I was worried about Oscar's summer holidays. I thought they would be hard work; difficult, stressful, tiring, monotonous. Being a stay-at-home mum means the tiny bit of time he spends at preschool is the only time I have to myself. When someone else takes responsibility. And not having that? Well I was convinced it would drive me out of my mind and seriously impair my ability to cope.
But do you know, while there have been flashes of the awful, the bored and the downright stressful, this summer has been amazing. We've not really gone to many places or done many exciting things - I'm not a Pinterest-worthy 'fun mum', that's for sure. Yes, I let my son watch TV and yes, I let him play on the iPad. Yes, I let him play in the garden while I fold washing inside and yes, I've given him cookies for breakfast some days. But only when he's asked to do all these things. And that's the point. He's asking.
Oscar's autism comes with a healthy dose of speech delay and at the beginning of the summer holidays, he just had a few words here and there. Speech delay is tiring, frustrating and sometimes miserable for everyone concerned. To get to three-and-a-half without finding a name for the woman who loves you most in all the world? That's heartbreaking.
But suddenly there are all these words popping out of the sky. He's asking for things, telling me what he wants to do and what he doesn't want to do. I mean, he's not critiquing War and Peace here, but my boy is talking to me and I can't help but give in every time he asks for something.
It's been so long coming.
The best part though? He calls me Mummy. Regularly and consistently. And he calls for me. He's never called for me with words in his life. I can't really describe how hard it's been. How long and how lonely a road we've travelled to get to a place where my son, my only child, calls for me. But suddenly and with no warning, he does!
We have done so little this summer, some might say it's been boring, but I don't care. I'll remember it always.
Lisa Savage lives in Surrey and is a SAHM to three-year-old Oscar. She writes at Mrs Savage Angel about their lives, muddling through parenthood, Oscar's newly diagnosed ASD and her six stone weight loss.
Image via Pinterest