With four words my daughter made me realise what being a mum is all about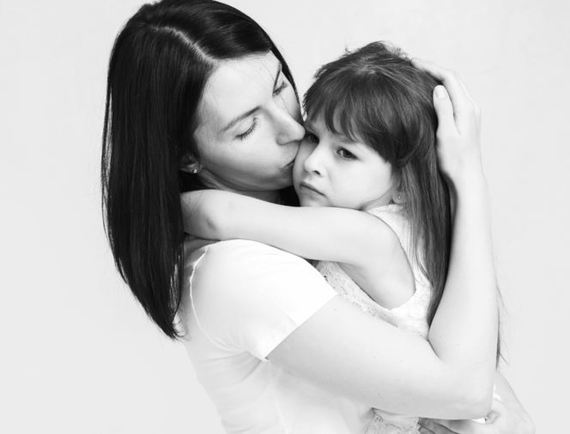 With just four simple words my seven-year-old daughter made me finally understand what being a mother is really all about.
I'm not the type of mum who sits down on the ground and plays Lego or horses, I like to go to the park, walk up the mountains or even go for a bike ride. Things that I thought were fun and helped me bond with my little one.
But everything was put into perspective recently, when my daughter made a declaration that, honestly, knocked the wind out of me.
We had been messing around one day when she suddenly goes: "You're never this fun".
Admittedly, I was taken aback by what she had said and, after I had collected myself, listed the things we had done together that I thought were fun.
"But you don't play with me," was her response.
And it was here that I realised what being a mum was all about. You don't need to take your child to every park in the city, nor do you need to bring them to every event that is happening near you.
The only things my little girl wants to do with me are build houses with Lego, draw, paint and play make-believe.
And while I may enjoy our little excursions, if I want my baby to grow up with fond memories of her childhood then I need to start doing things she wants to do, and be a little more fun.
Mary Byrne is a staff writer at MummyPages and mum to a horse-crazy, sports-mad, seven-year-old girl.