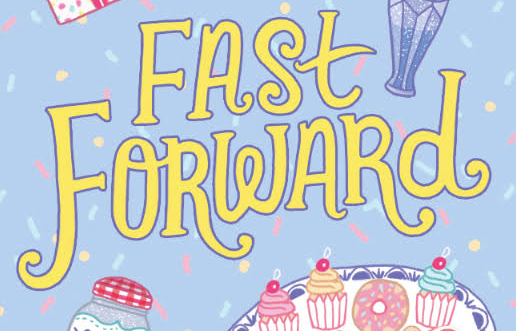 The bestselling author of Time After Time and the Alice & Megan and Eva series, Judi Curtin, is back.
To celebrate World Book Day 2017, Judi Curtin brings us her latest tale of Molly and Beth and their time-travelling adventures.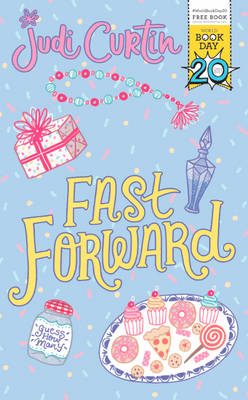 From party invitations and BAD ideas, to magic doors and friendship, the girls go through it all.
After Beth concocts a plan to get herself a new phone, the pair set out to travel back in time to win a mobile phone competition only to end up in the future with no idea how to get back.
One more sleep! @WorldBookDayIE @easons pic.twitter.com/cdQ8sELpnM

— Judi Curtin (@judi_curtin) March 1, 2017
The book was released to celebrate World Book Day on March 2 and was well received by fans of the previous series.
Fast Forward is published by The O'Brien Press and is available to buy here.