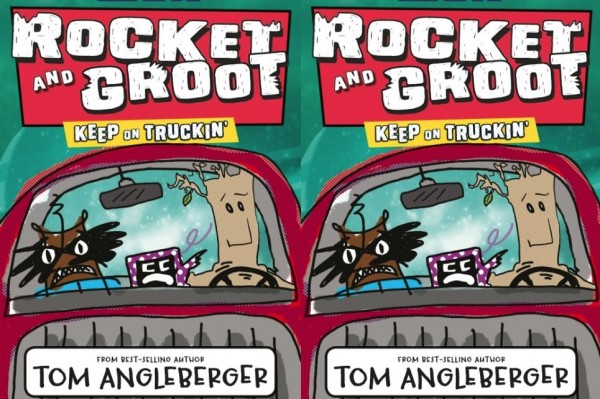 We all have our favourite childhood action movie franchises, and Guardians of the Galaxy is one of the best in recent times.
If your little one is a fan, then it might be a good idea to invest in this colourful series of books based on the series.
Tom Angleberger is the author and illustrator of Rocket and Groot: Keep on Truckin', an all-colour novel that is packed with action, adventure and some of the best illustrations we have seen in a long time.
The novel, targeted towards children aged eight to 12 years, tells the story of two of the movie franchise's most popular characters, Rocket the Racoon and Groot the tree, as they (accidentally) embark on the adventure of a lifetime.
The duo are travelling through the galaxy with their friend Veronica, a super-intelligent tape dispenser, when they run out of fuel. Their only option is to make an emergency landing, but they are in for a major shock!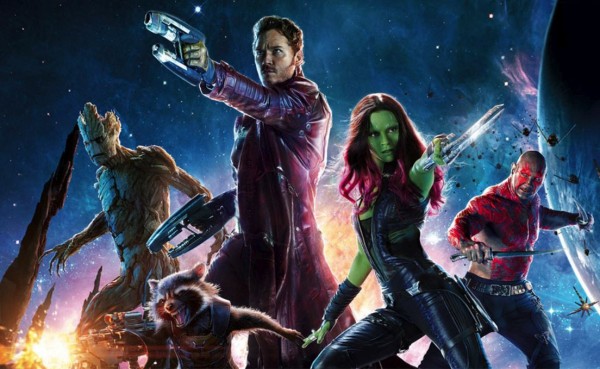 The planet they land has self-driven cars and trucks, which have morphed from helpful modes of transport to killers!
Not only do Rocket and Groot need to make their own escape but they will need to save the planet from the wonderfully-named enemy, Big Mama!
This book is an exciting and easy read for your little action and adventure fan. Angleberger takes a unique approach with his fun text display and wonderful illustrations, truly bringing this story to life.
We would highly recommend this for children aged eight to 12, who are looking to get lost in a new adventure.
Rocket and Groot: Keep on Truckin' is published by Egmont. Check out this link for more information.