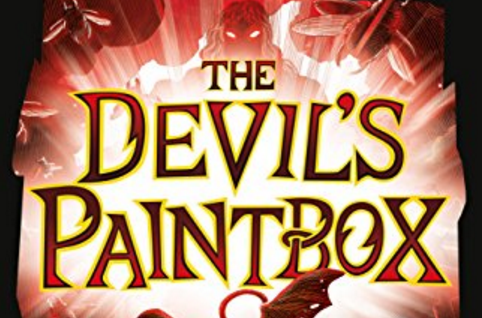 The legend behind the supernatural fantasy, The Power of Dark, is back with his latest spellbinding sequel, The Devil's Paintbox.
After saving Whitby from the Dark forces that tried to destroy it, Lil and Verne find that powers they have been meddling with are about to turn on them.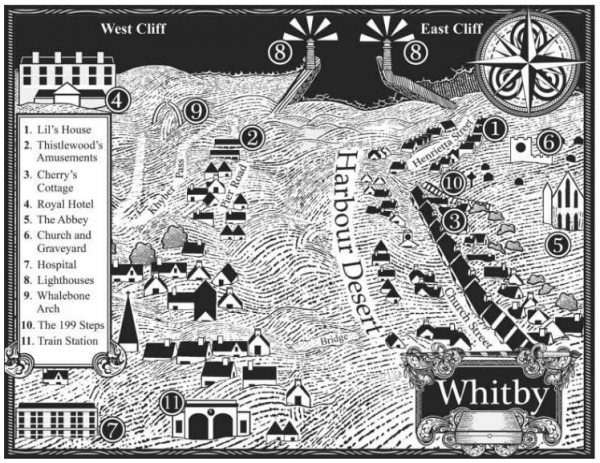 Even though Lil saved her home from destruction, she finds her neighbours have now become wary of her and some even fear her.
After finding an antique box filled with watercolour paints, Lil welcomes the distraction and begins to experiment with it.
However, she is not yet aware that every time she opens the box, something evil escapes.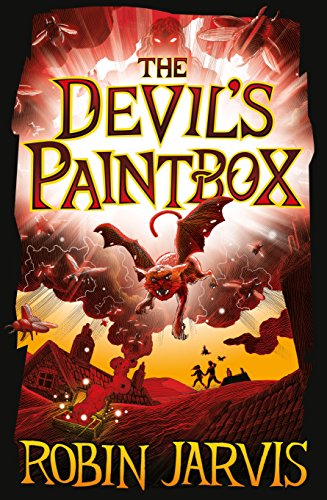 With help from her best friend Verne, and the witch Cherry Cerise, the team are back for another epic adventure in the latest book from Robin Jarvis.
The Devil's Paintbox is published by Egmont Publishing and you can buy it here.