Can't get your child away from the telly? Why not entice him or her with a book about their favourite TV character.
Here are five books containing popular characters to choose from:
Peppa Pig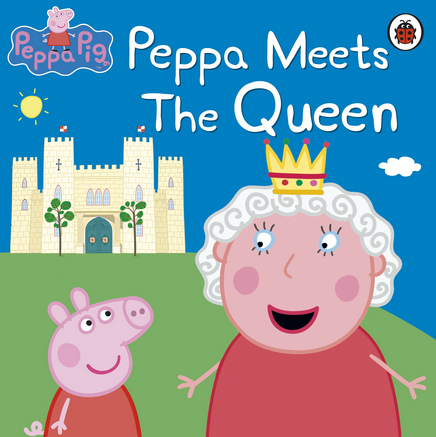 Every child loves loves Peppa Pig, Mummy Pig, Daddy Pig and her brother George. Going on lots of adventures together, splashing in muddy puddles and waiting to see what silly Daddy does next - what's not for a child to like. Make it even moe interesting by putting on the voices and don't forget to oink!
Authur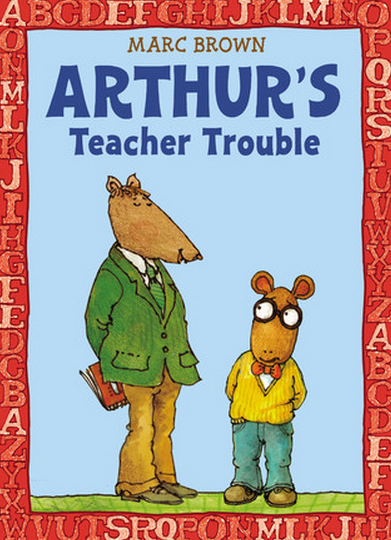 Mums and Dads love Arthur because he teaches kids how to overcome life challenges and kids love him because he is fun. There are plenty of Arthur books available that follow the adventures of Francine, Buster, Brain, Miffy and Sue Ellen that your kids will be distracted from the TV for awhile.
Charlie and Lola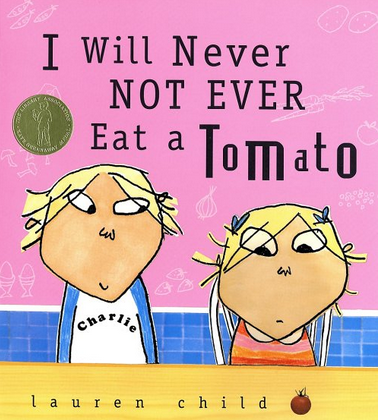 Charlie is the best big brother that Lola could ever ask for – as she manoeuvres her way through life, Lola has tons of questions to ask Charlie all of which he is more than happy to answer, usually. A lovely show of sibling relationships.
Bob the Builder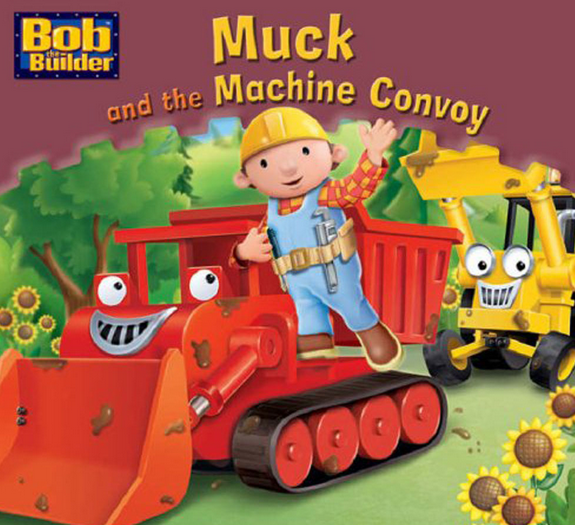 Can he fix it? Yes he can! Bob the Builder, Rusty, Muck, Dizzy and Wendy can fix anything and they always manage to do it with a pretty impressive positive attitude. There are loads of activity books and stories with Bob and his friends that your youngster can get stuck into.
SpongeBob Square Pants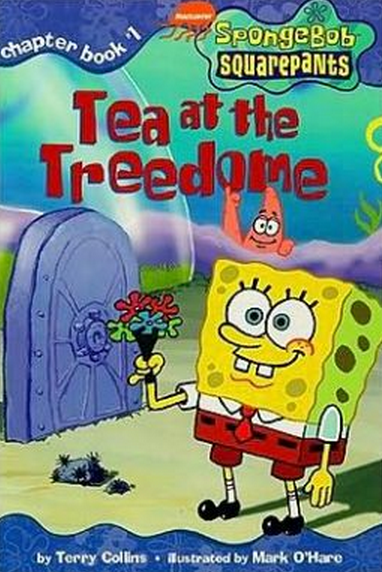 SpongeBob is always unintentionally getting up to mischief and that's why we love him. As he riles up Squidward without realising or putting Mr. Krab back in his box – here is just something about him that have kids coming back for more.