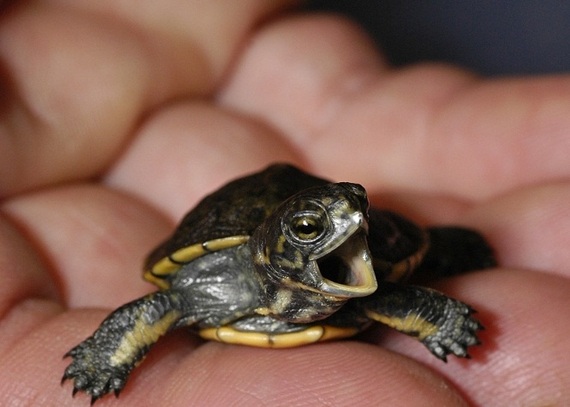 Eight-year-old Cong Cong Tai was upset when his grandmother told him he wouldn't be allowed to bring his pet turtle on the plane with him, so he did the only logical thing – hid it down his trousers.
His plan was foiled when security officials at Guangzhou Baiyun International Airport noticed an "unusually large and moving bulge" in the little boy's clothes.
Cong Cong refused to cooperate, but officials were forced to remove the turtle out of fear it would hurt the little boy.
He was promised by officials that his beleved turtle would be able to travel safely in the cargo hold, and there was no punishment.
No punishment from the officials at least, what his grandmother had to say about the issue we don't know.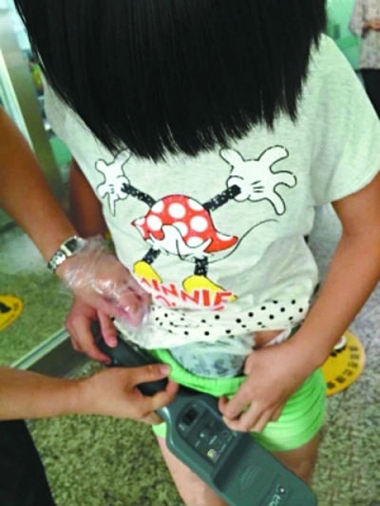 Amazingly this is not the first time someone has attempted to smuggle a turtle through Guangzhou Airport.
Last year a man was caught hiding a turtle in his bag by putting it inside two burger buns. When officials, seeing the unusual x-ray scans, asked to see inside the bag the man replied:
"There's no turtle in there - just a hamburger. There's nothing special to see inside."
He was forced to leave the turtle behind with a friend.