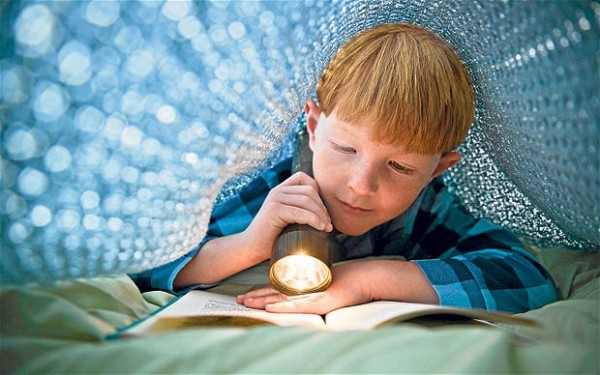 Mayim Bialik, star of The Big Bang Theory and author of the #1 New York Times bestseller Girling Up: How to be Strong, Smart and Spectacular, is turning her attention to teen boys in a new book about the science, pressures, and pitfalls of growing up male in today's world.
In Boying Up: How to be Brave, Bold and Brilliant, Mayim uses scientific information from her life as a neuroscientist along with personal anecdotes as a mother of two boys to explain what it means to grow from a boy to a man biologically, psychologically, and sociologically.
In Boying Up, Mayim uses the same down-to-earth, friendly tone that she took in Girling Up to answer questions about the physical and emotional changes associated with male adolescence as well as how to navigate the social and societal pressures that confront tween and teen boys.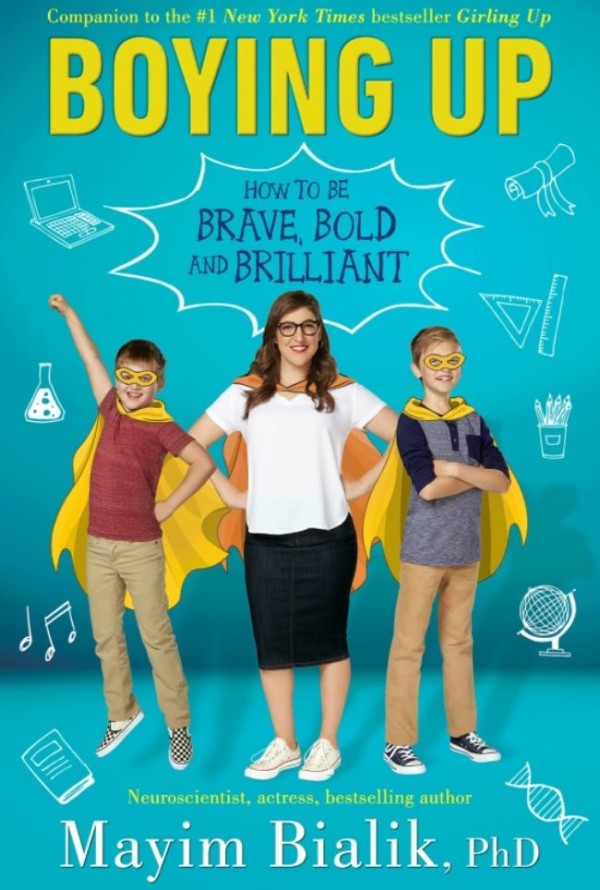 Featuring art by Kenton Hoppas, the book is divided into six sections (How Boys Bodies Work; How Boys Grow; How Boys Learn; How Boys Cope; How Boys Love; and How Boys Make a Difference).
Each section includes the voices of real grown up boys from a variety of backgrounds, professions and lifestyles, who contribute with "That's What He Said…" boxes.
"I am overwhelmed and thrilled with the love Girling Up has received," Mayim said about her new book.
"And I am honoured and excited to bring Boying Up into the conversation about how we can best empower young people to be all that they can be.
"My 9- and 12-year-old sons have given me their enthusiastic blessing that I should be confident to joyfully share my scientific wisdom about boys' biological processes, psychological development and behavioural experience in our culture. It's been a wonderful challenge and I cannot wait to share it with everyone!"
Published by Penguin Random House, the book is available to buy here.