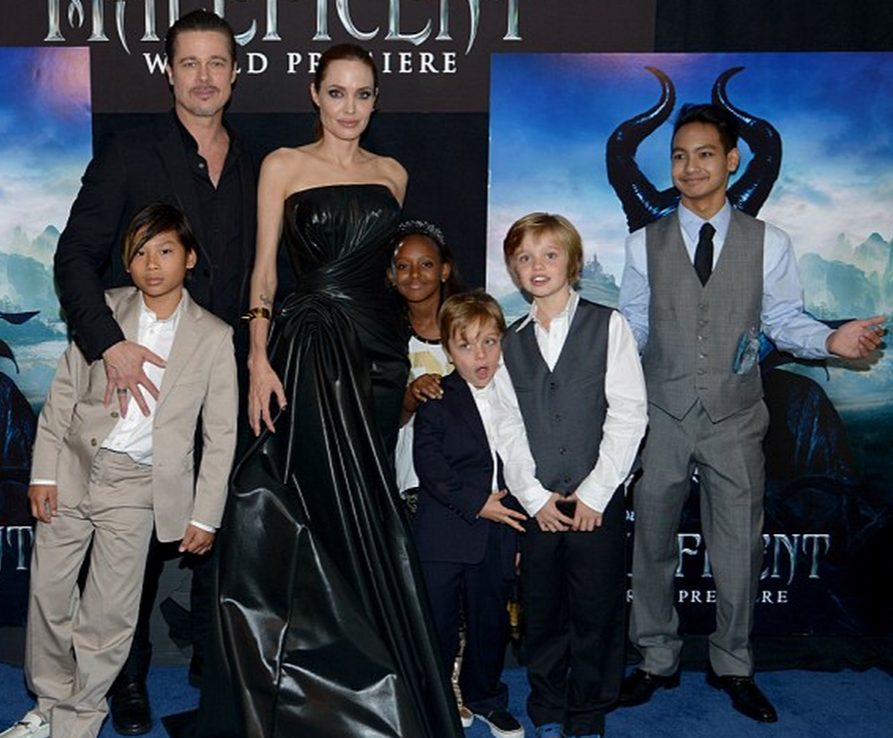 They already have six children – three biological and three adopted – but now, according to reports, Angelina and Brad are adopting another child.
According to OK! magazine, the Hollywood couple, who got married last year, have reportedly adopted a two-year-old boy from Altinozu - a refugee camp in Turkey. Angelina fell in love with Moussa while she was visiting the country in her role as UN Ambassador for refugees and displaced people back in January.
According to the Tribune, the youngster is originally from war-torn Syria and after numerous checks it was confirmed that he is an orphan.
Apparently, the Maleficent star was moved to tears when she heard about the boy's story, with a charity working explaining: ""When he saw she was wiping tears from her eyes he toddled up to her and gave her a hug and it was a very emotional moment and everyone was suddenly laughing and smiling. She kissed him on the top of his head and then they were basically inseparable for the rest of the visit."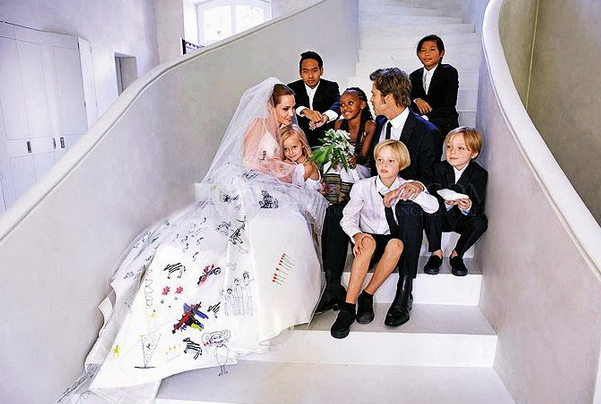 We wish the couple and their family all the best for the future.