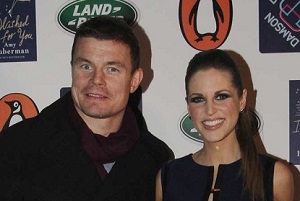 They welcomed their second baby last month, but already it seems little Billy O'Driscoll is proving quite the handful for parents Brian and Amy.
Speaking for the first time since the birth of their second child, rugby star Brian admitted that the O'Driscoll household is in chaos right now!
"Billy is great. But just when you think you have it sorted, they trick you and they stay up for the night. It's still the fun and games time," the 35-year-old said during an interview on Today FM.
It seems that the couple's eldest child, daughter Sadie, is slowly but surely settling into her role as the big sister.
"Billy is a bit of a grower. Sadie is a bit oblivious to it all and really couldn't have cared less for the first few weeks but now she's taking more of an interest in him," added the proud dad.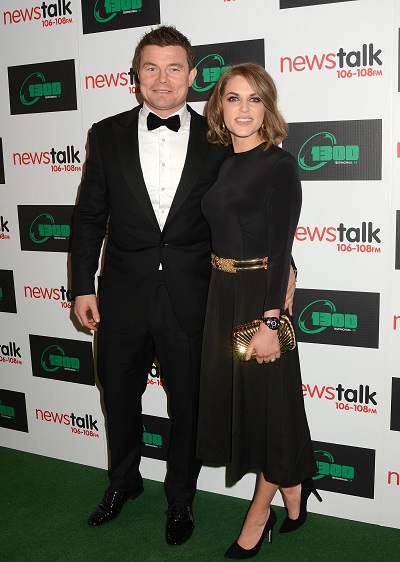 The Stag star Amy gave birth to the couple's second child last month, after announcing the news that they were expecting again in September.
Since Billy's arrival, Amy has been in flying form on her Twitter page, posting a series of hilarious updates on life with her new arrival.
It sounds like a very busy time in the O'Driscoll household!