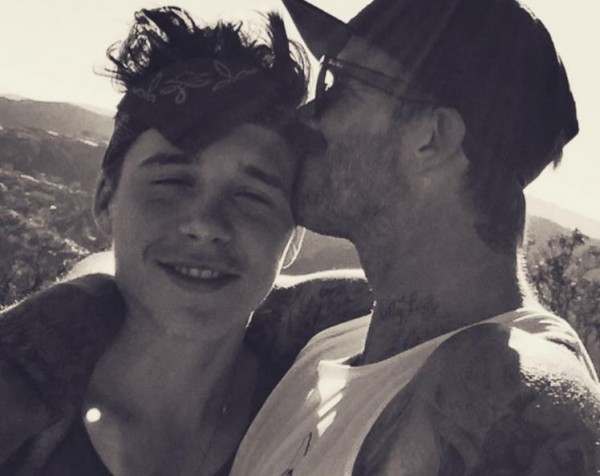 He may be the eldest son of one of the most famous couples in the world, but if the latest photos by Brooklyn Beckham are anything to go by, they are just an ordinary family looking out for each other.
The 17-year-old, who graces the cover of China's Vogue Me with his 13-year-old brother Romeo, took over the magazine's Instagram account for a few days, and shared the sweetest, most adorable pictures of his siblings ever!
The foursome are well known for having a lovely bond, and the pictures shared on the social media site just prove it even more.
Whether it's the image of Brooklyn giving four-year-old Harper a piggyback or Cruz, 11, giving his little sister a kiss, you are sure to either finish this article feeling like you are about to burst with the cuteness of it all or broody...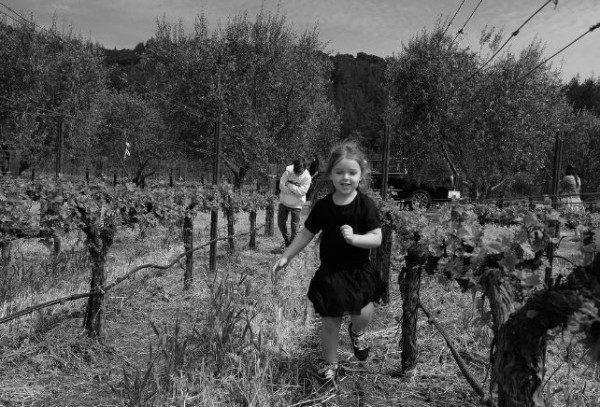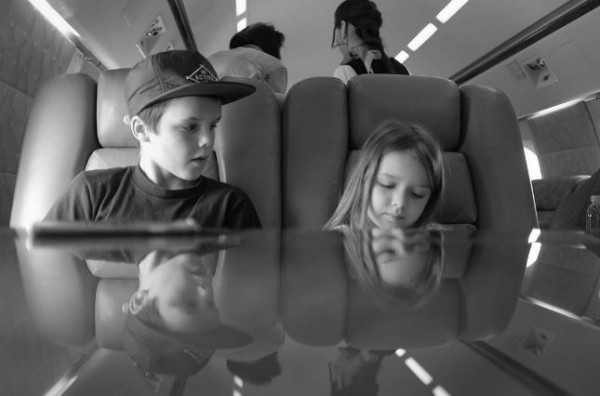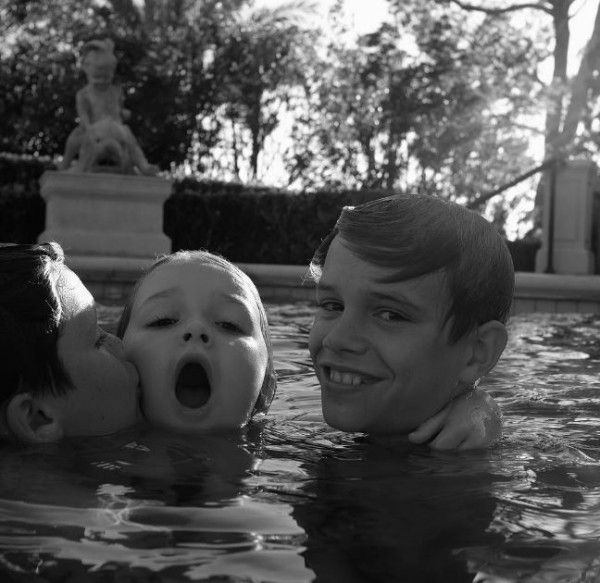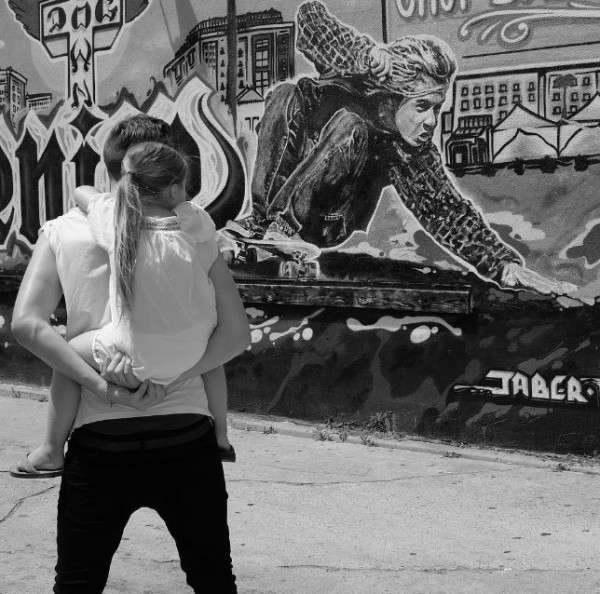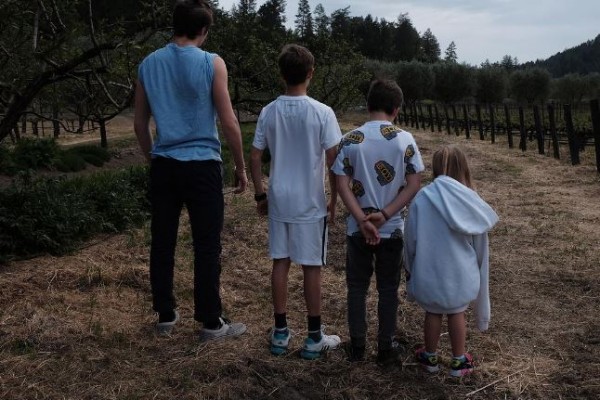 This is not the first time the teenager has proved just how much he loves his younger siblings; a few months ago he posted a picture of him and Harper learning how to make pizzas together!
SHARE if these pictures made you smile!