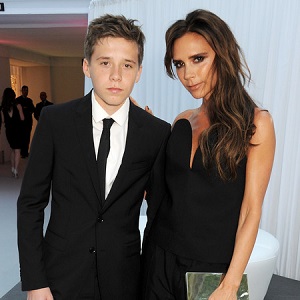 Mothers with adventurous teenage sons and daughters will definitely be able to feel Victoria Beckham's pain.
Apparently, Victoria and David's eldest son Brooklyn has his sights set on a new hobby, and mum Victoria is not one bit happy about it.
According to reports, 15-year-old Brooklyn has set his heart on getting a motorcycle, and intends to apply for his moped licence when he turns 16 next year.
A source told the Sunday Mirror: "Victoria is petrified. It's every mum's worst nightmare when their child wants a motorbike."
"David and Victoria would never want to stop their children doing anything but she is hoping Brooklyn changes his mind. It scares the living daylights out of her," they added.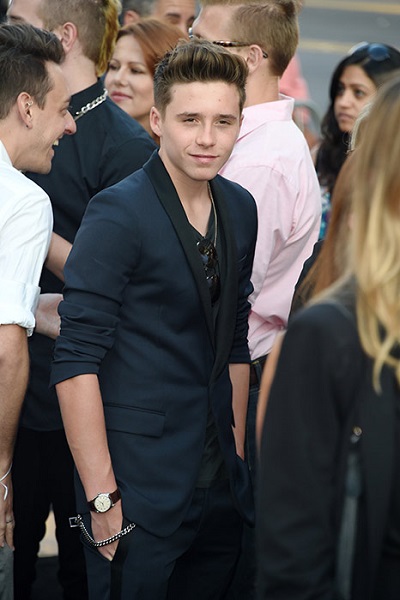 No doubt Brooklyn inherited his penchant for bikes from dad David, who is regularly seen riding his collection of vintage and custom-built vehicles.
And we wonder where David stands in all of this, having come out and said that "riding bikes is dangerous at times" after injuring himself in an accident in LA during the summer.
What do you think – is Victoria worrying too much, or is 16 too young to ride a motorcycle?