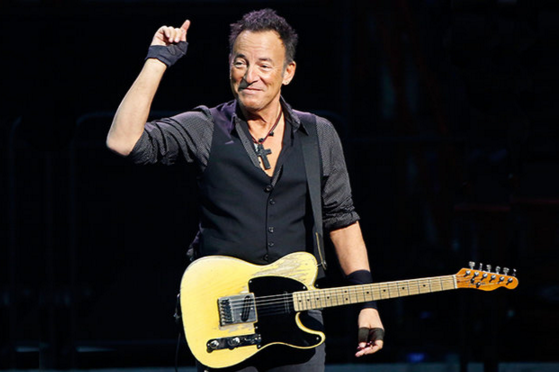 As if we needed another reason to LOVE Bruce Springsteen...
Michael Fenerty, 8, recently attended a meet-and-greet with The Boss and had to miss a day of school as a result.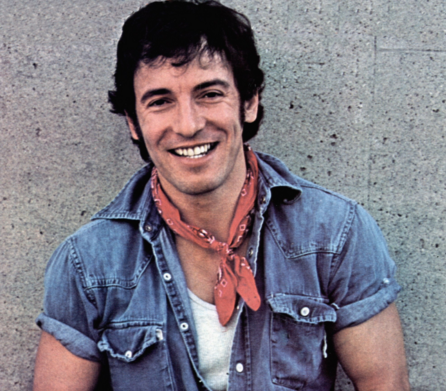 Normally if a kid misses school, the parent must write a note explaining the absence.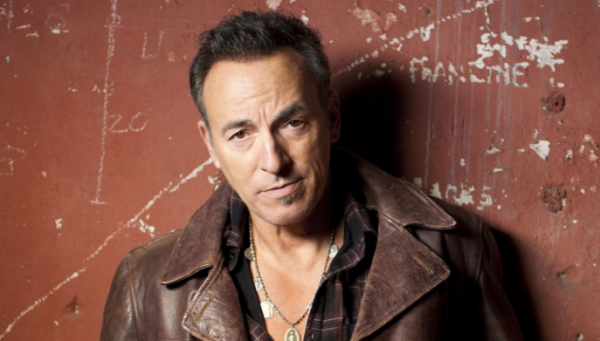 WELL, Michael took his letter letter f absence to another level, and it is probably worth THOUSANDS.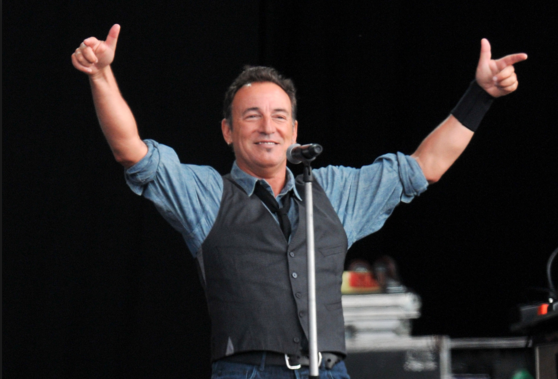 The fifth-grader asked Bruce to sign his absence note, and explain why he missed a day of school.
"Please excuse Michael Fenerty for being late or absent from school today. He came to the Free Library of Philadelphia to meet me and to get a copy of my book," reads the note.
Apparently after Michael and his dad left their one-on-one with Brucey, they headed back to school, and handed over a PHOTOCOPY of the letter (fair).
Bruce, you're fantastic!
SHARE if you adore The Boss!