Rob Delaney has candidly spoken out about how he is dealing with the loss of his son Henry a year after he passed away.
The comedian and actor took to social media to open up about how being 17 years sober played a huge part in how he battled the grief.
Rob and his wife Leah lost their baby son Henry, who was two-years-old at the time, in January 2018 from a brain tumour.
February 4, 2019
Rob has previously had issues with alcoholism and his message revealed that the first year after losing Henry would have been much harder if he had been drinking.
The 42-year-old wrote, ''As of today, I've been sober 17 years. 17 years ago I was in jail in a wheelchair. Today I'm not. I am profoundly grateful to the alcoholics who shined a light on the path for me and helped equip me with the skills to live life well.''
He continued, ''This has been a brutal year for my family and me. Our first year without our son and brother Henry. Had I not been sober, it would have been far worse. As it was, I squeaked by.''
He added, ''Sobriety allowed me to be a reasonably good dad, husband, and worker through it all. (If you average it out. I think.) Sobriety allows me to grieve fully, and grief is an expression of love."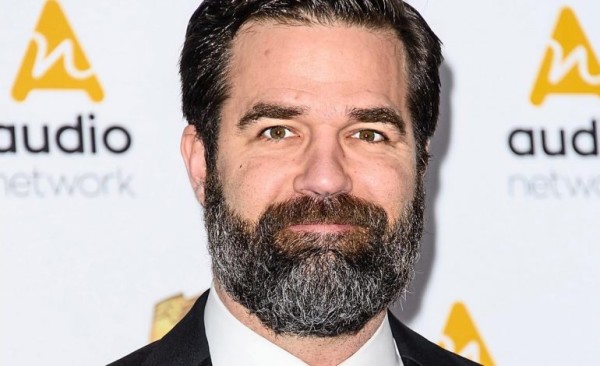 Rob, who has three other sons with Leah, thanked everyone who has helped him.
His fans were full of supportive words and good wishes.
One said, ''Brutal and hard-won truth. I'm sorry, and I hope life brings you love and kindness.''
While another wrote, ''Congratulations, Rob, and thanks so very much for inspiring countless others, me included, with your amazing bravery, compassion, and honesty.''