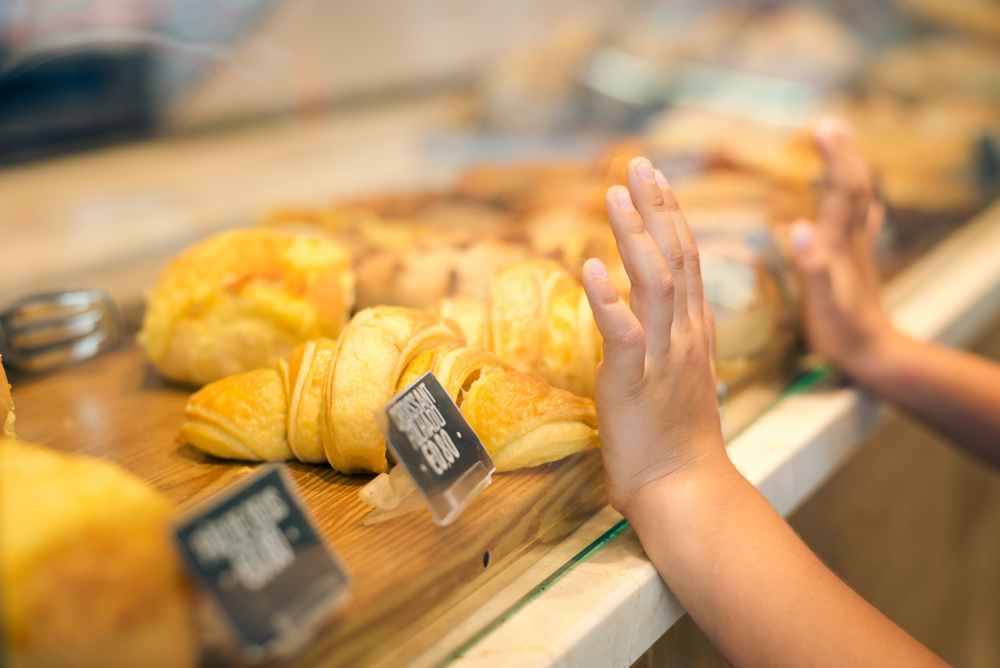 The owner of a cafe in Winchmore Hill has been on the receiving end of intense criticism in recent days after members of the public questioned her approach to young customers.

Documenting her experience in the Treacle Tea Shop, one disgruntled mum asserted that the Eileen Potter's attitude towards certain customers stunned her.

"I have been to many coffee shops in my time and never been treated this badly. She told me children are not welcome in the shop," claimed 37-year-old Lidia Kettenis from Chingford.

Despite the criticism levelled at her, Eileen Potter maintains that her cafe is not child-friendly and she doesn't intend to bow to the pressure.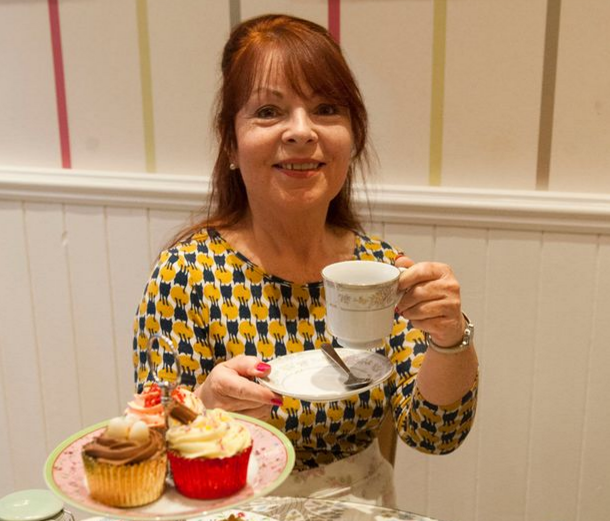 Speaking to the Evening Standard, Eileen explained that maintaining the cafe's fixtures and fittings was of huge importance, saying "It's not aimed at families; we are not a family establishment."

While some sectors of society are taken aback by Eileen's approach to families, other members of the public have praised the cafe owner.

Taking to Facebook to defend Eileen, one social media user wrote: "This is right up my street! Don't like being around kids and their noise. Why shouldn't there be adult only tea shops?"

With many members of the public asserting that there exists a need for adult-only establishments like this, we don't imagine Eileen will change her stance on the matter very soon.

What are your thoughts?